Suhan Mahajan's Top 5 Airfryer Recipes – Indian Style
Submitted by Administrator on 22 February 2017 - 6:56pm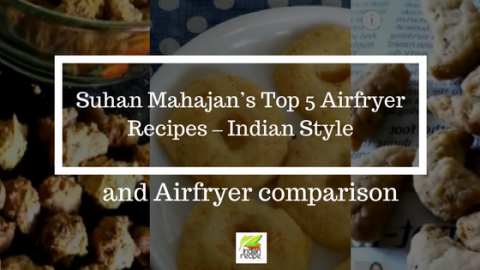 Airfryers have been around for a while, from Philips to Prestige almost every company has introduced their version of the Airfryer. The main reason being the growing trend of oil free eating. We see more and more home cooks slowly move towards cooking complete oil free meals for their family keeping health in mind.
Usually every air fryer comes with a thick recipe book. But not many recipes in there suit the Indian palate... In this article we will not only talk about our favorite 5 recipes by our homecook Suhan Mahajan but we will also compare the airfryers available in the market today!
Let's begin with the air fryers..
1) Prestige
There are two series of Prestige air fryers, we'll speak about the more popular one Prestige PAF 3.0 G Air Fryer  (2.2 L).
Price: Rs. 4740
Ratings: 800
Negative Ratings 14%
 
Overall feedback from users:

2) Wonderchef
The second airfryer we will be looking at is from wonderchef. This is one of their most popular models – The Wonderchef Prato Premium Air Fryer  (2.5 L)
Price:  Rs 3625
Total Ratings: 560
Negative Ratings 12%
Overall feedback from users: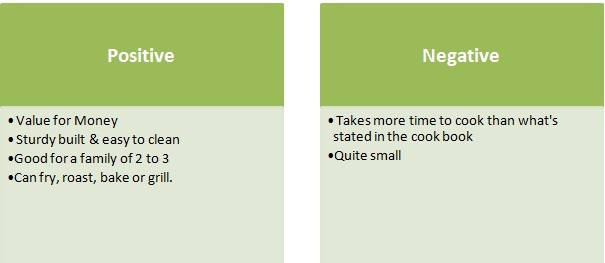 3) Philips
It's time for the Pioneer of this new technology, Philips, This is one of heir popular models-  the Philips HD 9220/53 Air Fryer  (0.8 L, White)
Sure this is one of the expensive ones out there but many users feel the difference in the cooked food quality after using Philips airfryer. However there are many satisfied users of the Prestige airfryer who claim the food cooks great and tastes great. Here is a quick overview of Philips HD Airfyer
​
Price:  Rs 14995
Total Ratings: 700
Negative Ratings 4%
Overall feedback from users: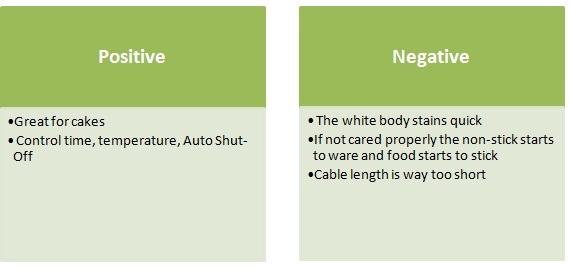 Now It's time for the recipes... Here are our favourite and top 5 recipes from our home cook Suhan Mahajan!
1) Vrat/ Upwass Panner Tikka
​
Fasting in India is more of a feast! This protein packed paneer tikka recipe works perfectly well for an oil free vrat indulgence. The recipe is easy to make with basic  4 ingredients and Paneer.
Full recipe Here : http://secretindianrecipe.com/recipe/upwass-panner-tikka
​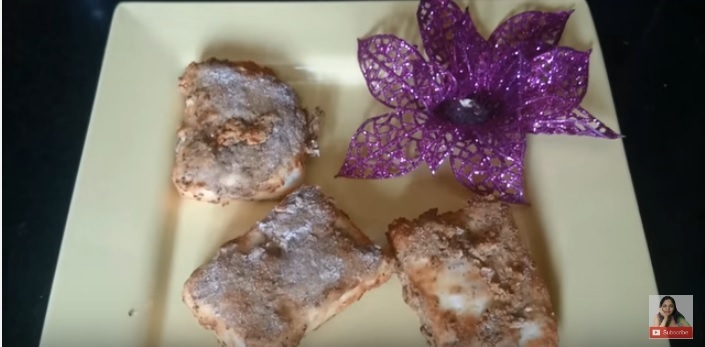 2) Masala peanuts
Masala peanuts are quintessential snack to go along with Tea or drinksThese are very easy to make anyways, but Suhan makes it even more easier and healthier using the Air fryer.
Full Recipe : http://secretindianrecipe.com/recipe/masala-peanuts
​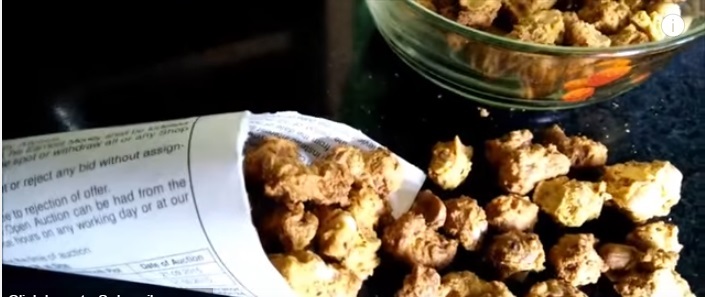 3) Kaju Shaped Namkeen (No kaju)

We love our namkeens – The mathris and chivdas. The only downside is all of these delicious namkeens are deep fried.. So here is an innovative recipe in the shape of cashew nuts nut made with maida in an airfryer.
Recipe: http://secretindianrecipe.com/recipe/homemade-kaju-namkeen-matar
​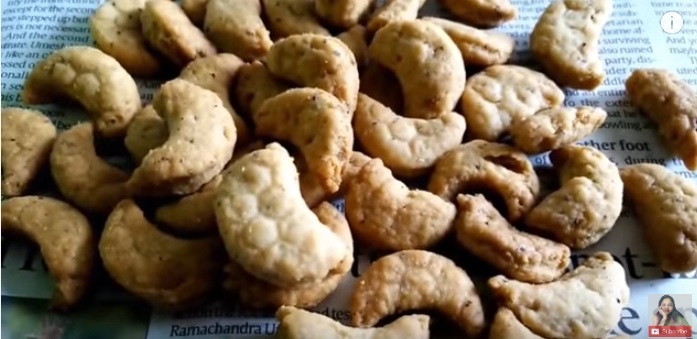 4) Instant Semolina Vada
​
A yummy vada recipe that can be made in minutes... The most important part about making a vada is the soaking of lentils, this recipe completely omits that step. Here's Suhan's version of the South Indian Suji Vada!
Recipe: http://secretindianrecipe.com/recipe/instant-semolina-vada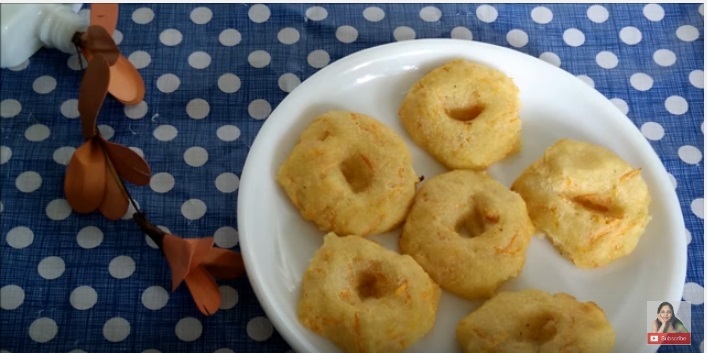 5) Chakli / Murukku Recipe
Murukku is definitely one of our favourite snacks.  Here is an innovative air fryer recipe for this crisply little snack!
Recipe http://secretindianrecipe.com/recipe/chakli-murukku-recipe