Rhomesecret Recipe: Kalamro ( A Traditional Bohri Dessert)
Kalamro, not as complicated as it sounds..is a traditional Bohri sweet dish made by all Muslims to commemorate the birthday of our Holy Prophet Mohammed (PBUH). This is a simple and very easy to make dish with absolutely yummy and delicious taste. It is considered one of the most special dish in the Thaal especially on the occasion of the New year night (as per the Muslim calendar) across every household. Everyone from children to grown-ups to elders loves to savor it. In appearance it may look a lot like Kheer but the taste is distinctly different and has curd as an important ingredient which completes and compliments the favor as wel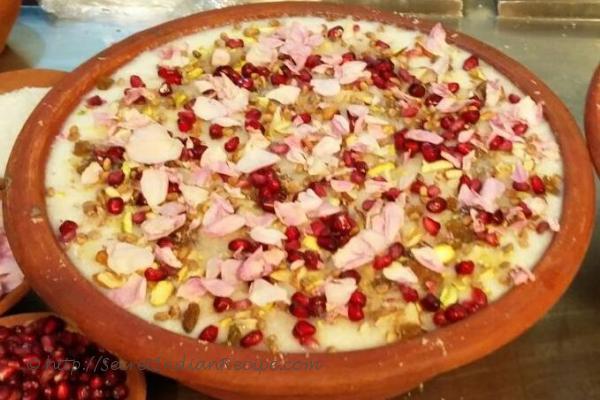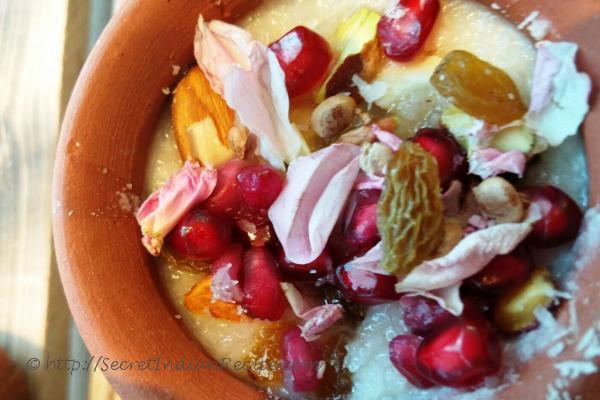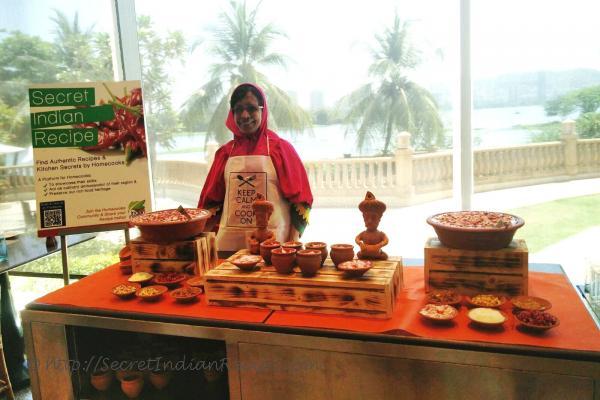 Ingredients:
Rice – 250 grams
Fresh Curd – 400 grams
Sugar Powder -300 grams
Mawa (Khoya) – 200 grams
Salt – Pinch
Water as required
FOR GARNISHING
Pistachios and Almonds chopped in long strands
Pomegranate seeds
Rose petals
Raisins
Calumpang nuts (Chalori/ Chiraunj)
Directions:
---Pre Preparation---
Boil the rice with a pinch of salt and water on medium flame until it's fully cooked.
Let It cool and come to the room temperature.
---Procedure---
Take a bowl, mix the rice and the sugar powder in it and mix them well.
Add curd and mawa and blend it in the grinder. The final texture of the dish should be like phirni consistency.
Add more sugar if required as per your taste preference. Mix well and cool in refrigerator
----Garnishing----
You can get creative with the garnishing of this dish and add any dry fruits as per your liking
Garnish with Pistachios, Almonds and Chironji
---To Serve---
Pour out in the serving bowls. Preferably in small mud pots (If they are not available, you can also use shot glasses or other serving bowls). Refrigerate the Kalamro for 1-2 hours before serving
Just before serving spread a layer of pomegranate seeds and rose petals on top.
Serve chilled.