#rhomesecrets: Chicken Kari Gravy ( A Traditional Bohri Chicken Curry)
This is a pure Bohri dish. I have learnt it from my mother and I like this dish as it is very tasty and a good blend with rice or tandoori roti. Cooking tip for this dish – keep stirring the Kari powder till we add the coconut milk.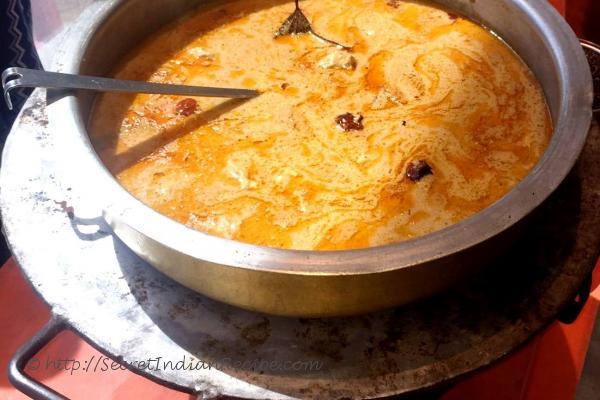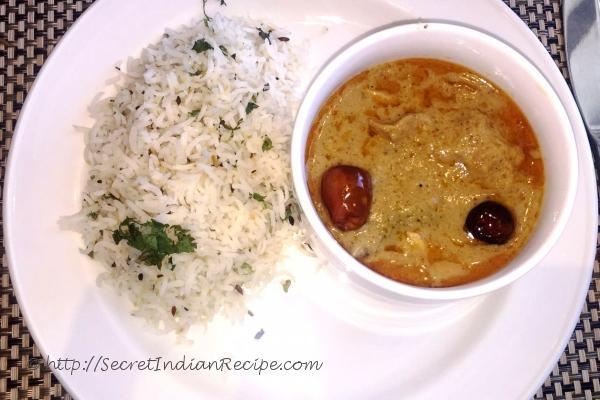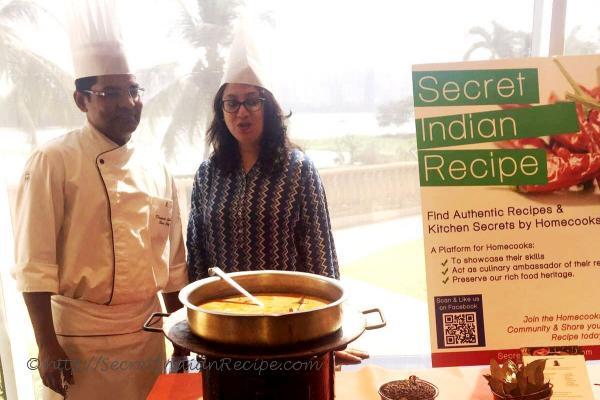 Ingredients:
1 kg chicken (with bone or boneless)
250 gms kari masala : A blend of
-Cashew nuts
-Ground nuts
-Roasted black channa
-Almonds
-Sesame
-Poppy seeds
-Cumin seeds
-Cinnamon
-Round red chillies
-Star anise
1 litre coconut milk
1 Chicken Maggie cube
100 ml Oil
Water As Required
Salt to Taste
½ Tsp Red Chilli powder
2 to 3 Bay leaves
¼ Tsp cumin seeds
½ Tsp powdered star anise
Tamarind water as per taste
Directions:
Wash and cut chicken (Medium Sized Pieces) and place it aside.
Take a vessel and add oil. Place it on a medium flame.
Once the oil is hot add the bay leaves, round red chillies, cumin seeds followed by kari masala Stir continuously till the masala releases its aroma.
Now add the coconut milk, salt, Maggie chicken cube and the powder of star anise.
Let it cook till the gravy is medium thick. Now add chicken and tamarind water till the chicken is cooked and the gravy leaves oil
The Kari gravy is ready to be served with rice or tandoori roti or garlic bread