Dry Fruits Mochar Chop (banana Flower Croquettes)
This is our family's most loved chop recipes. Cleaning the banana flower is a huge task, but its worth it! Here's my special #diwalirecipe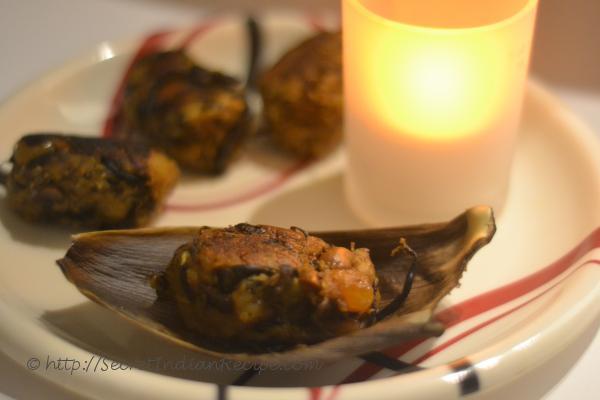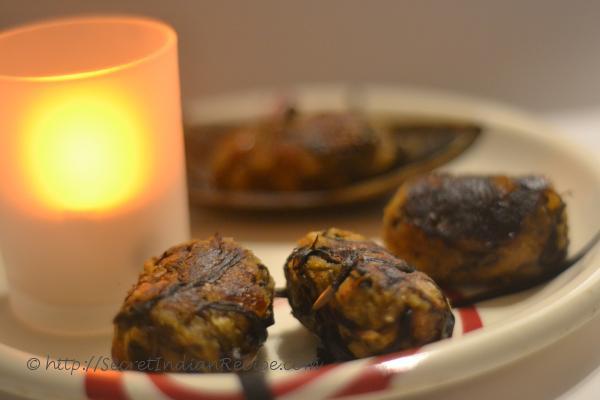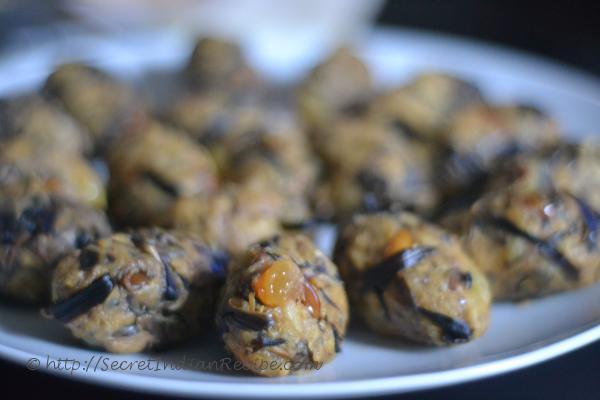 Ingredients:
Banana Flower: 1 Medium Sized
Potatoes: 4 boiled and mashed
Roasted Peanuts : 2 Tbsp
Raisins : 2Tbsp
Cashew nuts coarsly chopped: 2 Tsp
Garam Masala: 1 tsp
Ginger paste : 1 tsp
Turmeric Powder 1/2 tsp
Roasted Jeera and Dry red chili powder 1/2 tsp
Cornflour (Optional)
Salt & Sugar to taste
Oil for shallow frying
Directions:
Boil the banana flowers till soft. Let it cool and once cooled squeeze the excess water.
In a bowl, mix all the ingredients except oil and cornflour. Add salt and sugar as per taste. Approximately 1/4th tsp salt and a 3 pinches of sugar should do the trick
In a kadhai heat 1 tbsp oil. When hot add the mixture and roast for 2-3 mins
Remove in a plate and let it cool. When cooled take small portions to form your desired shape (round/oval etc)
If the mixture is too wet and not holding shape, then add a little cornflour and mold into desired shape
Heat oil in a non-stick pan for shallow frying.
Place the chops one at a time in the pan and cook each side for 1 min.
Remove on plate and serve hot.
Footnotes:
Cleaning the banana flower is a bit complicated. I suggest watching a video on youtube about cleaning if you are a first timer.