তেল তেলাপিয়া (oil Fish)
A very special Bengali dish is Tel Koi but many people doesn't like the taste of Koi fish, so I experimented it with তেলাপিয়া(Telapiya) that gives really a unique taste.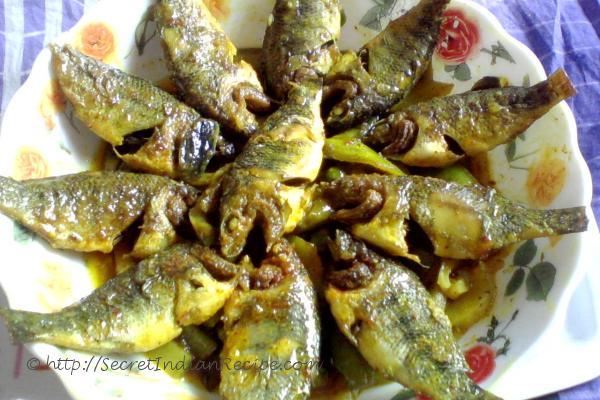 Ingredients:
তেলাপিয়া(Telapiya fish)- 500g
Potatoes- 1 small sliced
Mustard oil- 50ml
Turmeric- 1tsp
Red Chilli powder- 1tsp
Salt & Sugar- To taste
Green chilli sliced- 4nos
Chopped Onion- 1pc
Garlic chopped- 1tsp
Tomato Chopped- 1pc
Directions:
Heat the oil and add Fish, onion, tomato, garlic, green chilli and potatoes and fry in low flame with covered lid and mix in between.
When it is well tendered, add mustard oil in the mixture along with chilli powder, salt and sugar.
When the oil starts coming out, serve hot.
Other Indian Recipes that you may Like !