Aam Ke Lache (mango Sting Jam)
A sweet and sour jam for breakfast.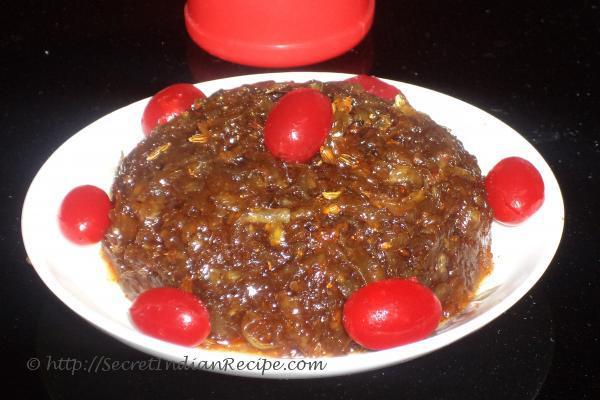 Ingredients:
Raw mango - 2 mid size
Salt to Taste
Suger- 2 table spoon
Red Chilli Powder- 1/2 tablespoon
Garam masala - 1/4 tablespoon
Asafoetida - 1 pinch
Fennel seeds - 1 tablespoon
Directions:
Peel off the mangoes ,clean them , and finely grate them .
Take a bowl and mix grated mangoes ,sugar and salt evenly into it .keep it aside.
Now take a non stick pan and roast the fennel seeds then mix it with the mixture .
Now pour the mixture into the pan and wait till it become syrupy ,then add asafoetida ,red chili powder and garam masala . then cook it till the syrup turns thick and dry.
after its done , let it cool, your jam is ready to use.