Rhomesecret Recipe: Aloo Arbi Ki Sabzi Aur Vrat Ke Chawal
This dish was first prepared at RHomsecret SUnday at Renaissance Mumbai.
The Special dish recipe is close to my heart taught by my mother Ms Kamini Kohli
& Nani Ms Thakurian Seth from UP.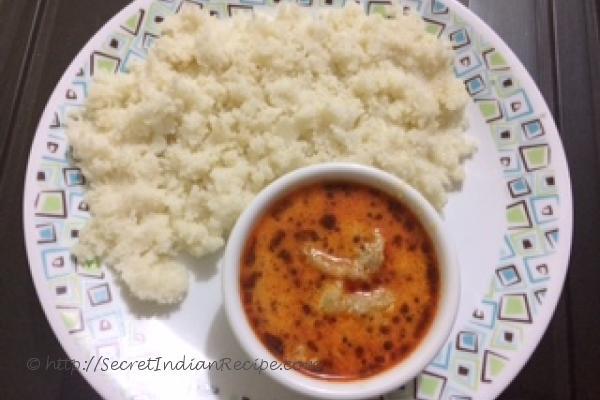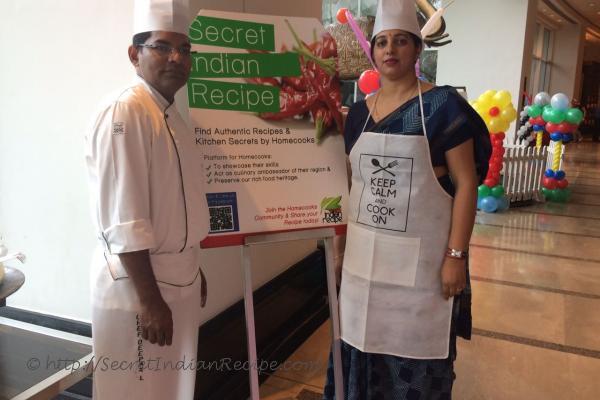 Ingredients:
Ingredients for Aloo Arbi Dahi Ki Sabzi
Aloo (Potato) 250 gms
Arbi (Colcassia)250 gms
Curd (Yoghurt)-500 gm
Ajwain ( Carrom seeds)-1 Tea Spoon
Hing ( Asafoetida) - a pinch
Sendha Namak (Fasting salt)-As per taste
Red Chilli-1 Tea Spoon
Ingredients for Vrat Ke Chawwal
Samak ke chaawal (Fasting Rice) 1 cup
Ghee 1 Tbsp
Sendha Salt to taste
Jeera ( Cumin) 1 tsp
2 Cups water
Directions:
Start by boiling the Aloo and Arbi till soft.
Once cooked remove and let them cool.
Peel and break them with hands and not a knife (something like crumbling).
Heat oil in a pan or kadhai.
Add Ajwain let it splutter. When it starts to splutter add hing, red chilli powder and salt to taste
Add the hand crumbled boiled Arbi and Aloo. Give it a good mix.
Cook for less than a min. Add Curd and mix well. Cook for 2-3 mins and turn off the flame
For the rice:
Heat the ghee in a pan, add jeera and let them splutter.
Add rice and stir for a min. Add salt and water.
Bring to boil and lower the flame. Let the rice simmer and cook till all water is absorbed.
Your Aloo Arbi Dahi ki Sabzi alog with Vrat ke chawal is ready to be served. Serve Hot
Footnotes:
Break Aloo & Arbi with hands small pieces knife cutting not done as it will become hard.