Aloo Matara Besara ( Potato And Yellow Peas With Mustard Paste)
Aloo matara besara is a traditional recipe from the Oriya kitchen. This is a simple but delicious recipe as well as nutritious too. People from Orissa often prepare this recipe in their kitchen. I came to know about this recipe when I was a child. Whenever I visited my maternal grandparents' house, my grandmother used to prepare this recipe. I learnt to prepare this recipe from my grandmother, who was a very good cook. We can serve this curry dish with rice at lunch or dinner. I love this recipe because it is delicious, nutritious and reminds me of my childhood days.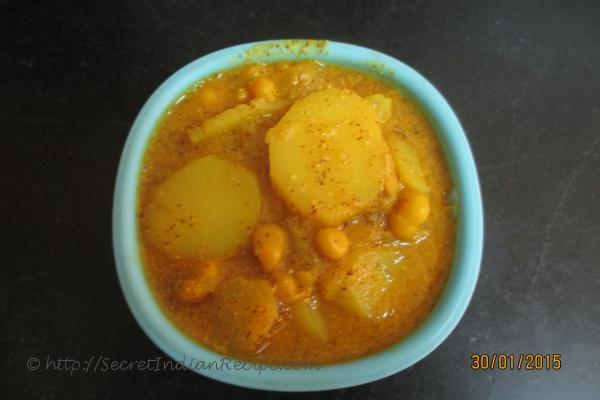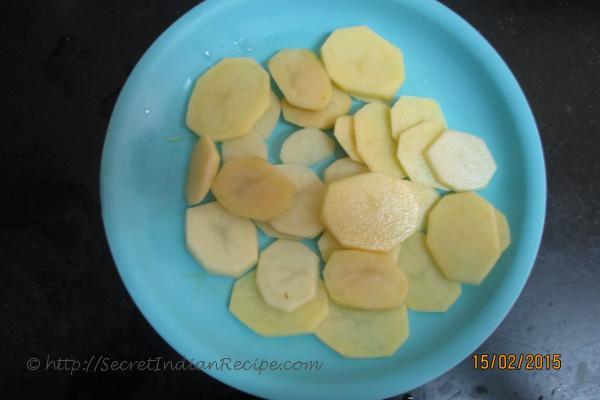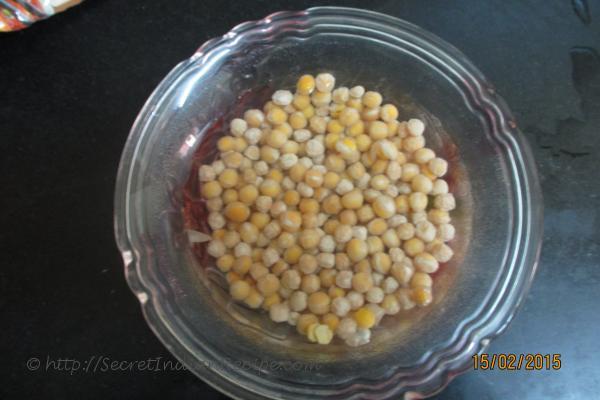 Ingredients:
1 cup yellow peas
2 potatoes
1 tomato
4 teaspoon mustard seeds
1 teaspoon cumin seeds
2 garlic lobes
1 teaspoon turmeric powder
1/2 teaspoon chili powder
Salt to taste
2 cup water
1 tablespoon oil
1 onion
Directions:
Soak the yellow peas in water overnight.
Then remove extra water from the peas and boil the peas in a cooker. Switch off the stove after two whistle.
Cut the potatoes into slices.
Grind the mustard seeds, cumin seeds and garlic lobes altogether into a fine paste.
Cut the tomato and onion into small pieces.
Place a kadhai (deep frying pan) on the stove. Add oil into the pan and allow to heat.
Now add chopped onions and sauté for some time till they turn into a golden-brownish color.
Add tomatoes, then add mustard paste. sauté for some time.
Then add potato slices, boiled peas, turmeric powder, chilli powder, salt and water, mix well.
Cover with a lid. The stove should be adjusted on a medium flame.
Meanwhile, keep checking if the potatoes and peas have cooked well.
It will take fifteen to twenty minutes for the potatoes and peas to get cooked well.
Then switch off the stove and serve hot with rice.
Footnotes:
If you want a little more gravy, you can add more water.