Baath (goan Coconut Cake)
So, I know I'm asking for trouble by posting my recipe for Baath. Every Goan household has their own recipe, most of the versions I've had as a child have been too dry, too mealy and I would forgo eating it all together. When I grew up, I decided to give this recipe a go, I Love Coconut, so a coconut cake was just up my alley. My mums recipe was too dry, the recipe in the book I referred to yielded the same :( I was about to give up, when I thought about adding some cream to the mix and actually making the recipe simple. Risky business! I made this today for tea, my Dad was over. 'Needs some more coconut, no?' ha!ha! Dad. I like it this way and little miss calls it a coconut pie and loves it too. Case closed!
If you feel you need a little more coconut, feel free to add a little. This cake doesn't need frosting, is perfect for tea and is an integral part of our Christmas platter of sweets. I have even made these into cupcakes, the recipe makes 12 and they bake in 20 minutes.
So, please give this recipe a go, if you are a coconut lover or a lover of cake too :) Enjoy!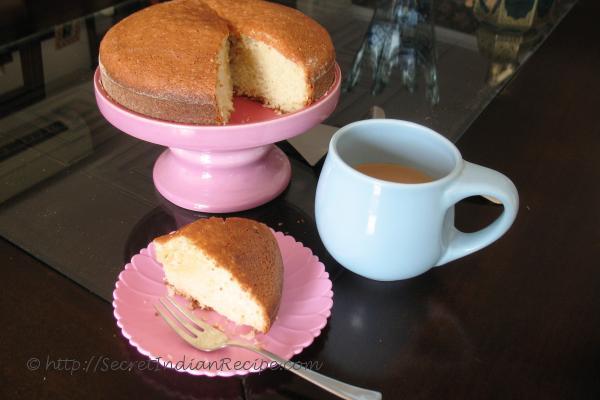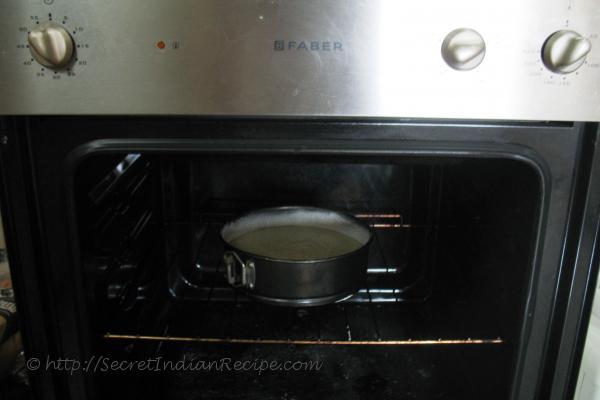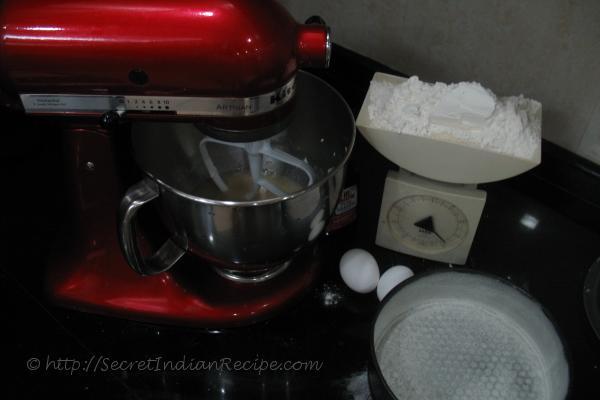 Ingredients:
300 mls cream, I use the tetra pack version
100 gms Rava
150 gms Maida (All Purpose Flour)
100 gms Desiccated Coconut ( I know this seems like it is not enough, but have faith)
2 Eggs
250 Gms Sugar
1/4 tsp Baking powder
1/8 tsp Baking Soda
1/4 tsp Cardamon powdered
1 tsp Vanilla Extract (optional)
8 inch spring form pan
Directions:
Pre-heat the oven to 180 degrees and keep the rack in the middle. Oil your baking tin ( I use an 8 inch spring form) and dust some flour over the entire thing. This makes the cake come out without sticking to the pan.
Mix cream and sugar for a minute till the sugar melts.
Add the Eggs one at a time. Beat well after each addition and incorporate it fully.
Measure all the dry ingredients in another bowl and whisk to incorporate.
Gradually add the dry ingredients to the cream, sugar and eggs in four batches, till it forms a cohesive mixture.
Add cardamon powder and vanilla.
Scrape into prepared tin, bake for 30 minutes till a golden crust forms and a skewer inserted in the center comes out clean.
Cool the cake on a wire rack. Slice into it when cool and Enjoy!
Footnotes:
The cake can be made by hand following the same steps if you do not have a cake mixer.