Baby Corn Pakode (baby Corn Fritters)
When I often dine out with my vegetarian friends they opt for mushroom or baby corn over paneer these days. So a few weeks ago I visited a quaint little Punjabi cafe known for its fritters. And when we asked them what was new, they said baby corn pakode. Now I am no fan of baby corn but I was so intrigues by the fact that these crunchy little people could make awesome pakodes too. And when I had it there I was convinced these were the best pakodes ever. The best part about them is that they do not absorb a lot of oil like palak or pyaaz pakodes. They soften baby corn a bit but still retain the crunchy texture. And my daughter who I least expected to like baby corn ate 2 whole fritters and that's big for me.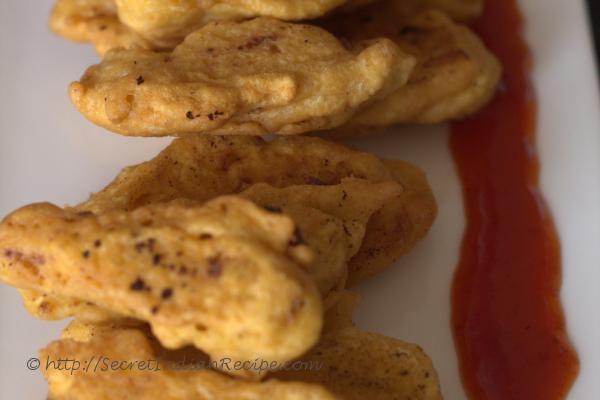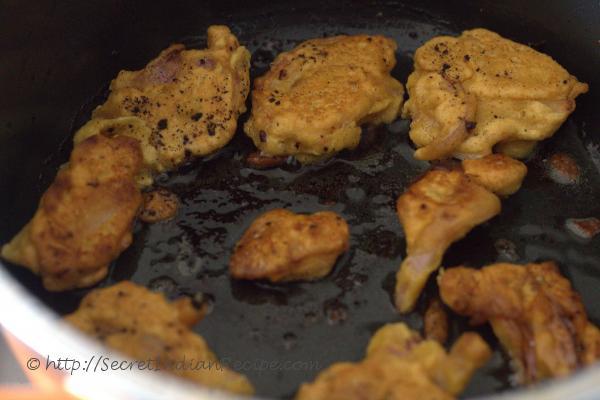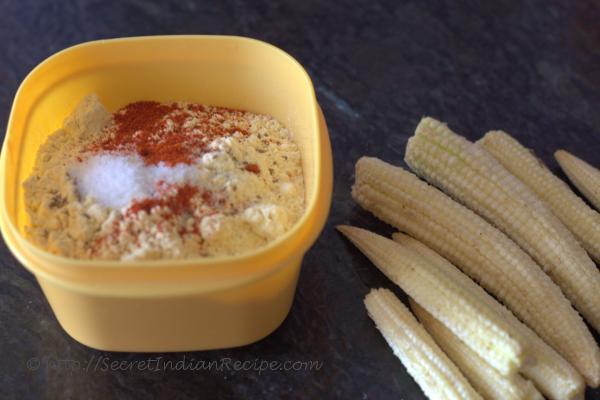 Ingredients:
Baby corn- 6-8
Gram Flour- 1/4 cup
Chili powder- 1/2 tsp
Carom seeds- 1/4 tsp
Salt- to taste
Water- as required
Oil- for frying
Directions:
Wash and slice the baby corn into halves.
In a bowl mix the gram flour, salt, chili powder and carom seeds. Add water sufficient to make a batter that is thick enough to coat the baby corn.
Go easy with the water; keep mixing and adding water in alternate steps, till you reach the desired consistency.
Heat the oil in a wok. And when the oil is hot, dip the baby corn in the batter and drop them into the oil.
Fry the baby corn on both sides till they are evenly browned.
Drain them over a tissue paper and serve them hot with ketchup.