Badam Milk
In India you would find people beat the heat with chilled badam milk that is sold across the streets by the vendors or in stalls. It is indeed a great way to get respite from the sweltering heat wave prevalent right now.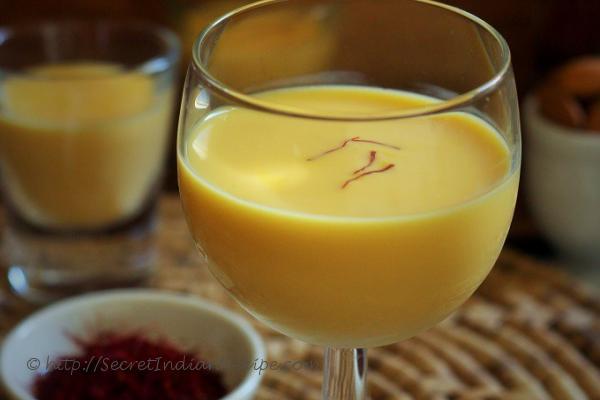 Ingredients:
1 cup Almond, soaked in water
1 litre Milk
1 cup Sugar
2 Cardamom
1 tsp Saffron strands
Directions:
Slice the soaked almonds or grind them into a paste.
In a large pan, add the milk and bring to a boil.
Add the almonds, sugar and saffron and cook for 10 mintues or till the milk is slightly thickened.
Serve chilled.