Beans Moloshyam ( Beans Cooked With Lentils In Coconut Gravy)
Moloshyam- the name itself fascinated me a lot that I was forced to try this recipe. I have often heard my friends from north Kerala describe their mother's special moloshyam. All I could make out was that it was a curry that had dal and some vegetable cooked together with a coconut paste. And recently I read this recipe of beans moloshyam. Since I had some fresh beans at hand I went ahead and made this. It is very mildly spiced quite different from any dal I have had before.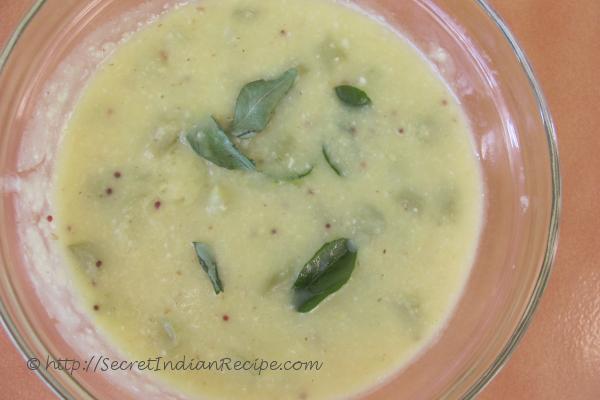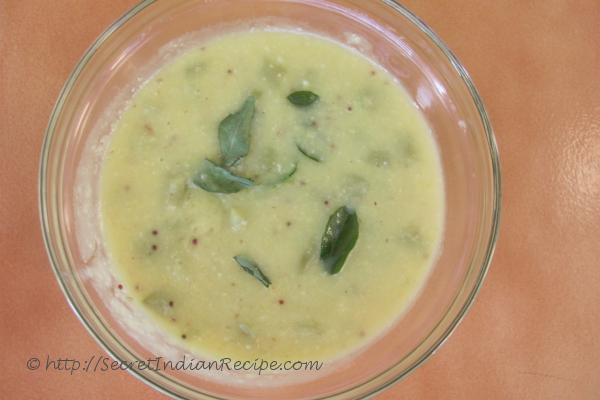 Ingredients:
Beans- 100 g
Split green gram dal - 100 g
Grated coconut- 1/4 cup
Cumin seeds- 1/4 tsp
Green Chilies - 2
Ghee- 1 tsp
Turmeric powder- 1/2 tsp
Mustard seeds- 1/2 tsp
Curry leaves- 2 sprigs
Salt- to taste
Directions:
Wash and chop the beans and cook it with 1/2 cup of water.
Pressure cook the dal with 1 cup water and salt up to 2 whistles.
Grind the coconut with cumin seeds and green chilies.
Add this ground paste and beans to the dal and bring the dal to boil. Let it simmer for 10 minutes.
In between this ten minutes heat a small pan and add ghee.
Add mustard seeds and curry leaves. When the mustard has spluttered add turmeric powder. Saute for 5 minutes and add this tempering to the dal.
Let the dal simmer for 10 minutes taking in the flavors of the tempering and then switch off the fire and take the curry off the fire.