Bedmi Parantha (stuffed Bread With White Lentil)
The rich diversification of our country has influenced a lot in our cuisine. This can be observed in the traditional dishes which generation after generation had been prepared and relished all over the world.
But the traditional cuisine alone doesn't play the entire role in bringing us to an international food arena. Our street food has equally complemented with these traditional dishes in setting up the standard.
It was when I was working in Gurgaon in a hotel and suddenly I decided to visit purani dehi. I have heard a lot about it as a hub of street food which is smashingly mouth licking. I set out my goal and visited the place. I swear even if I had to spend my 3 months entire salary I wouldn't be able to taste each and every shop's delicacies. The food available there was very intimating. I could not resist spending each and every single penny of mine and ultimately had to call a friend and asked him to lend me money so that I can reach my house back. It would be very harsh to pick a single dish name. But I remember this parantha which I had in paranthe wali gali. Therefore I present to you this recipe in which I have added my own twist.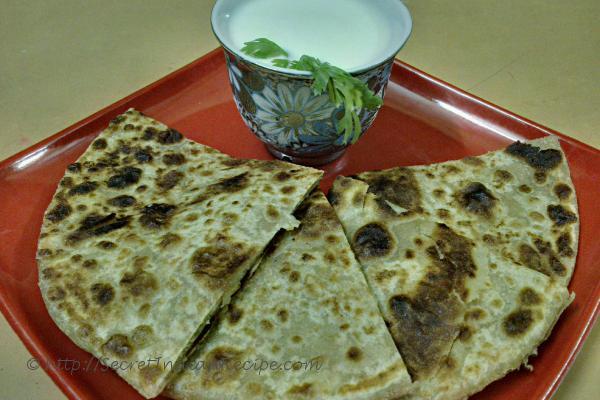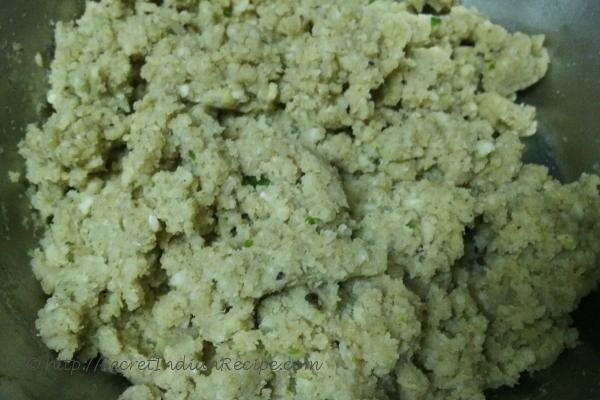 Ingredients:
Asafoetida- A pinch
Fennel seeds- 1/4 tbsp
Cumin seeds- 1/4 tbsp
Ghee- 100ml
Garam masala powder- 1/2tbsp
Chopped coriander- 1tbsp
For dough-
Wheat flour- 2cup
Ghee- 2tbsp
Water- 1cup
For stuffing-
Finely chopped Ginger- 1tbsp
Chopped Green chili- 2
Cumin powder- 1/2tbsp
Red chili powder- 1/2tbsp
Fennel powder- 1/2tbsp
Salt- To taste
Directions:
Knead soft dough with flour, ghee and water. Cover and keep it aside.
Drain the excess water from the dal and add the rest of the other ingredient of stuffing into it mixing it well.
Now crush this mixture into a rough paste
Heat ghee in kadai and add asafetida, cumin and fennel seeds.
When it crackles add the rough paste into it stirring it continuously over low flame.
When the raw flavor leaves the paste mix garam masala powder and chopped coriander into it.
Allow it to cool for 10 minutes.
Divide the flour into balls of desired size and stuff it with the urad dal mixture into it.
Roll them flat and braise them on tawa with ghee until it gets a nice golden color.
Serve hot with curd in breakfast or with aloo bhaji in lunch.
Footnotes:
Before kneading the dough rub flour and ghee together with your fingers. This will make your paranthas a little crispy.