Bhagnari Dry Fruit Kheerni ( Kheer )
Bhagnari is a micro-community hailing originally from present day Balochistan. We as a community are mostly based after partition in Bombay and Dubai.. Bhagnaris due to geographical proximity to Punjab, Sindh has been majorly influenced and integrated with them both. Our language is unique and in layman terms be explained as bit of a mix of Punjabi and Sindhi. Our customs, traditions, lifestyles, clothes, diet is entirely unique though similar too , to both Punjabi and Sindhis as inter-marriages among all three are quite common. Diet originating from Desert-like terrain majorly uses lots of dry-fruits. Presenting an authentic and traditional recipe of our community that has been passed down generations.
#MyDiwaliRegionalRecipe
#DiwaliRecipe
#DiwaliRegionalRecipe
#RegionalDiwaliRecipe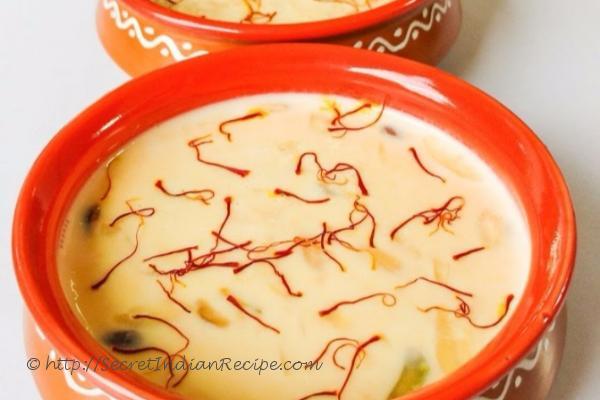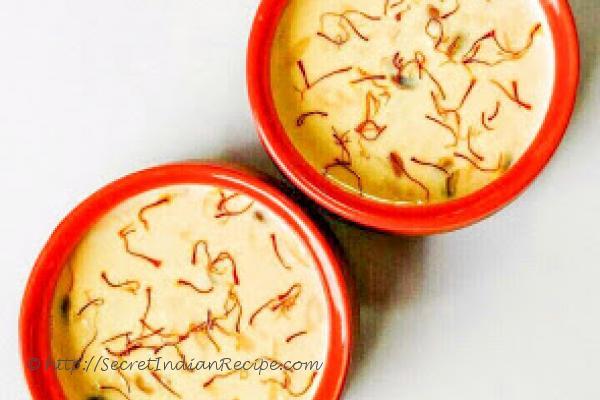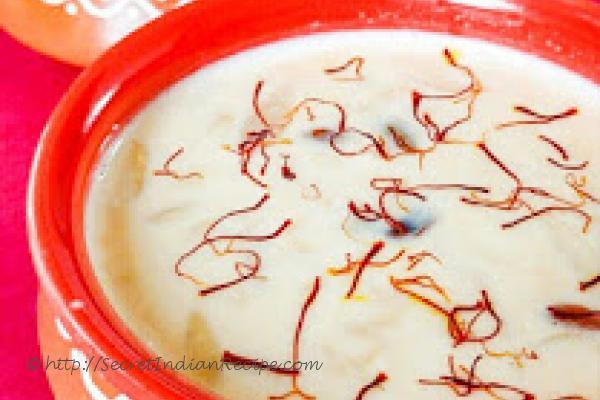 Ingredients:
500 ml Full Fat Milk
3 tablespoon Amul Fresh Cream
100 gm Condensed Milk
2 Elaichi pods (Cardamom)
2 tablespoon Sugar
Half cup Almonds and Pistas(Pistachio)
Directions:
Soak the almonds in boiled water for 5 minutes.Remove and put in cold water. This will make it easier to remove the skin. Chop the almonds and pistachios in long slivers.
Take a heavy bottom pan on slow flame. Add the milk, fresh cream and elaichi pods.Let it simmer on low flame till it reduces to half quantity.
Keep on stirring every 2 minutes so that it does not stick to the sides, bottom and burn.
Add the condensed milk, and sugar and cook for 5-7 minutes more.Lastly add the almonds and pistachios. Cook for a couple of minutes.
Shut off the flame and let it stand for about 10 minutes with a lid on. Garnish with saffron strands. Remove the elaichi pods before serving it.
Serve hot or chilled. The solidified milk that accumulates due to the fat in the milk is what makes it all the more delicious.