Bharwa Taroi ( Stuffed Sponge Gourd)
A tasty Bengali dish.Particular qualities built into the ridge gourd allow it to be of assistance to the diabetics.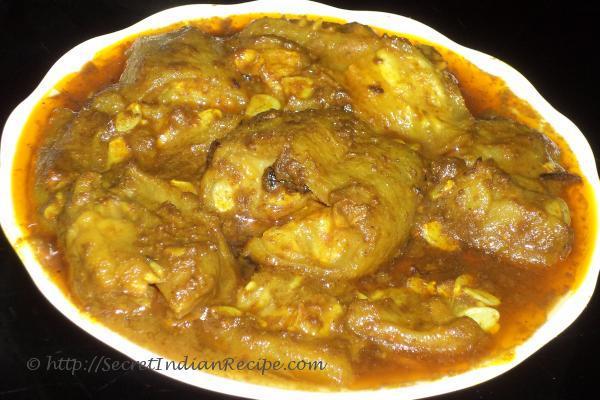 Ingredients:
Sponge Gourd- 250 gm
Oil- 1/2 tablespoon
Salt to taste
Turmeric Powder- 1/5 tbsp
Red chili Powder- 1/5 tbsp
Garam Masala-1/6 tbsp
Mango Powder-1/4 tbsp
Directions:
Peel off the Sponge gourd and cut it into large pieces and make a cut in the middle of it.
Mix all the spices and stuff it into the sponge gourd.
Take a Pan and pour some oil into it. Add the sponge gourd into it.
Close the pan and wait for the gourd to get soften.
After it gets soften your dish will be ready to be served.
Footnotes:
Serve with Chapatis , paratha, and rice.