Broccoli Tikki (broccoli Potato Croquettes)
Broccoli has become so common in India these days. It is considered to be an equivalent of meat for vegetarian because of the high level of zinc present in broccoli. My daughter is a pure vegetarian and fussy about the vegetables she eats. Pancakes, cutlets and kheers are my easy methods to make her eat veggies and fruits. This time I introduced broccoli to her in the form of these tikkis and my trick worked.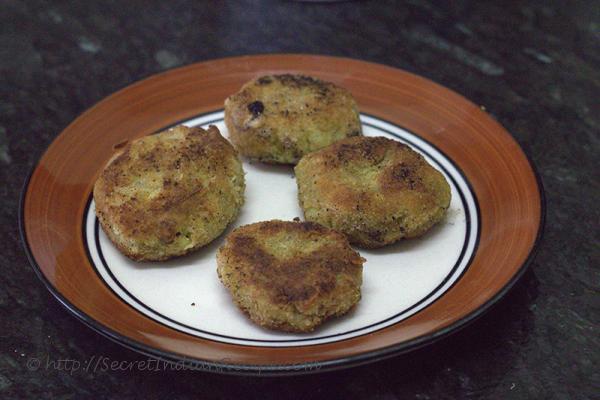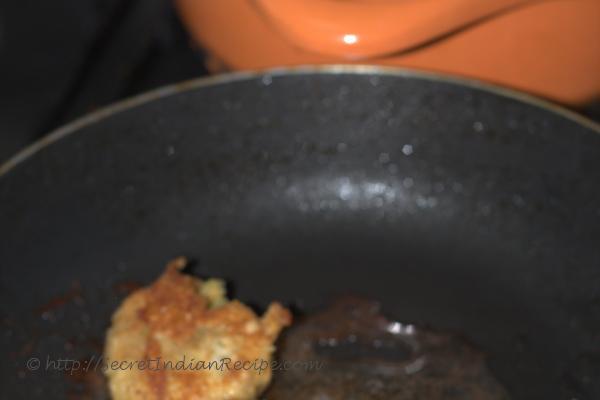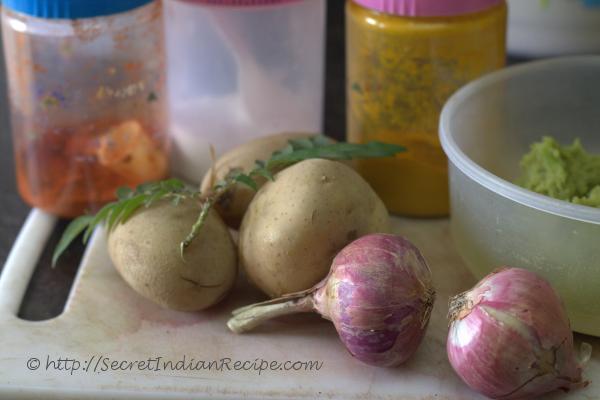 Ingredients:
Broccoli- 250 g
Potatoes- 3-4 medium sized ones
Ginger- 1 inch piece
Garlic- 10 cloves
Onion-1
Turmeric powder- 1/2 tsp
Chili powder- 1 tsp
Chaat masala- a pinch
Garam masala- 1/4 tsp
Semolina- 1/4 cup
Salt- to taste
Bread crumbs- 1/4 cup
Oil- for frying + 2 tsp for sauteing
Curry leaves- 1 stalk
Coriander leaves- a small bunch
Maida- 2 tbsp
Directions:
Pressure cook the broccoli florets with cubed potatoes up to 2 whistles. Mash them completely when they cool down after draining away the water.
Heat oil for sauteing ingredient in a pan. Add the chopped onions and curry leaves first.
When the onions brown, add the minced ginger and garlic. Saute till the garlic browns.
Add chili powder, turmeric powder, garam masala and chaat masala to the browned garlic and saute the spices over low flame for 2-3 minutes.
Add the mashed potatoes and broccoli to the masala and saute them for 2- 3 minutes to incorporate the spices into the mashed vegetables.
Add the salt and semolina and mix them evenly across the mashed mixture. The mashed vegetables will now start getting firmer to roll with hands.
Add the chopped coriander leaves and switch off the flame. Once the filling cools down, make small balls out of the filling.
Flatten them into small discs using your palms. Prepare a wet solution using maida and 5 tbsp water.
Heat oil for frying in a deep wok or a girdle depending on how you plan to fry the croquettes (shallow fry or deep fry).
Coat the croquettes first with the maida batter and then with breadcrumbs. Fry them in the wok or pan over medium flame till both sides brown.
Serve with ketchup.
Footnotes:
If you deep fry these croquettes will come out crisp and evenly browned but I prefer shallow frying for health reasons.
You can use egg white wash instead of maida batter if you are fine with using eggs.