Rhomesecret Recipe: Brownie A La Mode
This special Sundae was created at Renaissance Mumbai's Lake View cafe as a part of RHomeSecrets Valentine Special Sunday. A sinful blend of chocolate, ice cream, and nuts!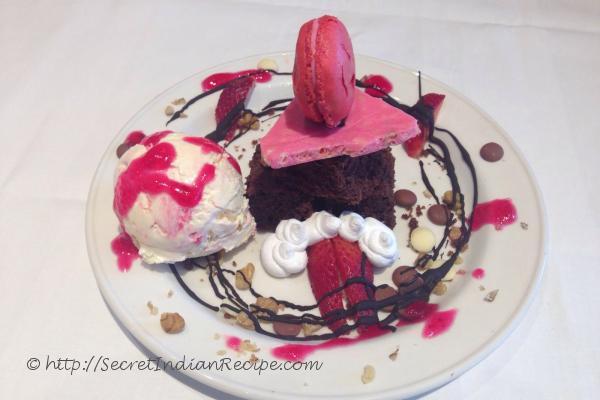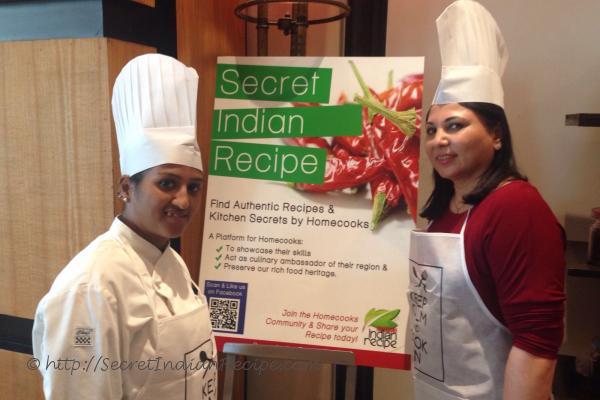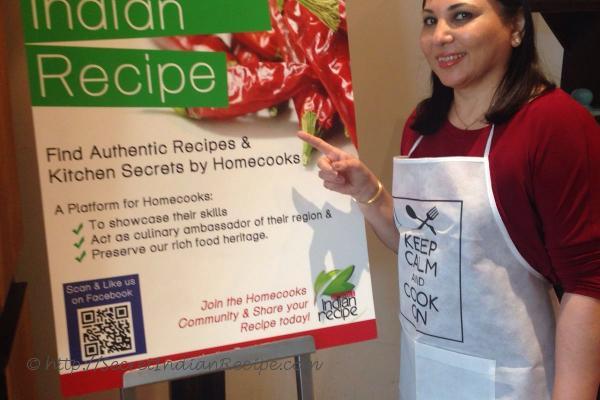 Ingredients:
Main Ingredients
- Chocolate Brownies
- Vanilla Icecream
- Chocolate Sauce or Salted Caramel Sauce
- For garnish Chopped walnuts,heart shaped red macaroons or cherries
Basic Brownie Recipe Ingredients
- 170 grams Butter
- 125 grams Chocolate chips( plus 50 grams for batter)
- 55 grams Cocoa powder
- 250 grams sugar
- 125 grams plain flour
- ½ teaspoon baking powder
- 1 teaspoon vanilla essence
- 3 eggs
- 90 grams chopped walnuts
Directions:
1. Preheat oven to 180 C.
2. Butter a 9″x9″ square baking pan. 3. In a double boiler over low heat, melt butter and chocolate chips together and remove from heat.
4. In a separate bowl, combine dry ingredients. 5. When the chocolate/butter mixture has cooled a little whisk in the eggs and vanilla.
6. Note: it is important to cool the chocolate/butter mixture or the eggs will cook. 7. Sieve together all the dry ingredients and whisk into the chocolate mixture.
8. Stir in the chopped walnuts. 9. Pour batter into prepared baking pan.
10. Bake for 40-45 minutes
|| Assembling the Brownie A La Mode ||
Lay one portion of the Brownie on a flat dessert plate or a bowl.
Scoop 1 serving of vanilla Ice-cream on top of the brownie
Drizzle some chocolate sauce or salted caramel sauce
Garnish with chopped walnut,cherries or heart shaped red macaroons