Butter Idly
As the name suggests, 'Butter Idly' is flavourful, fluffier and extra soft than the usual idly version. The interesting twist in the recipe is using butter in place of urad dhal that takes the taste and texture of idly one step higher. Here is the simple idly recipe with butter that makes you indulge in spongy, jasmine-like white idly.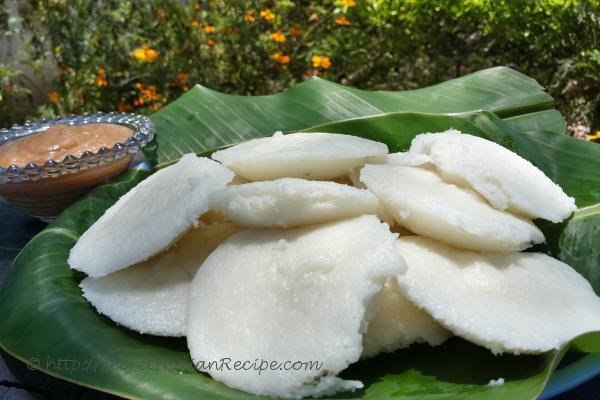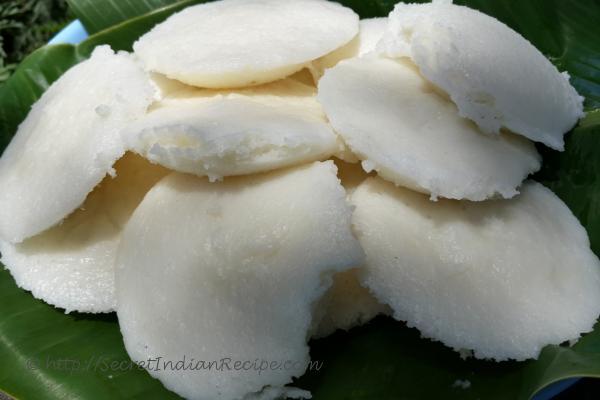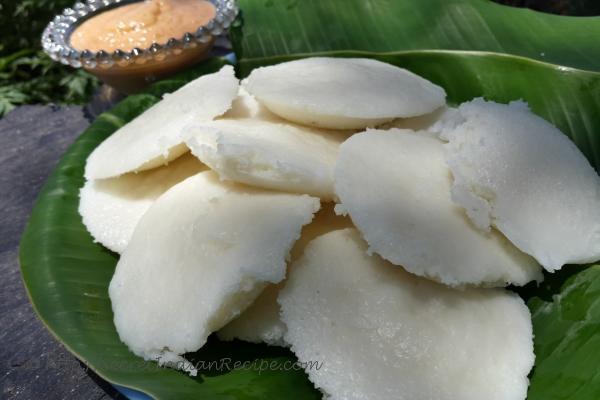 Ingredients:
Idly Rice- 3 cups
Poha- 2 cups
Butter- 3\4 cup
Methi Seeds- 2 tbspn
Curd- 1\2 cup
Salt to taste
Directions:
Soak idly rice and methi seeds separately for 4-5 hrs. Soak poha for just 1\2 hr before you start grinding the batter.
Batter grounded in the wet grinder yields good quantity and also the idly comes out fluffier. However, you can opt for mixer grinder also but take care not to run it continuously for a longer time while grinding. If the jar gets heated up, the batter inside gets cooked up slightly that completely alters the process of making soft fluffy idly.
First grind the soaked methi into a smooth paste with little amount of water. To that add soaked rice, poha and grind it into a fine batter. The consistency of the batter should be medium, neither too thin nor too thick.
Add butter, curd, salt to the batter and grind it for a minute. Once the butter gets incorporated well with the batter, switch off the grinder and transfer the batter into a large container that has enough space to contain the fermented, doubled up batter.
Keep it covered on the kitchen top or any warm place for 10-12 hrs for fermentation. Once the batter is fermented, mix well and prepare idly by steaming it for 7-8 mins. Serve hot with any spicy or tangy chutney of your choice.
Footnotes:
If the batter is not fermented properly due to cold weather, add 1\2 tsp of eno fruit salt to 2 cups of batter and prepare idly.