Carrot Chamanthi (carrot Chutney)
I am back from Ooty after a small vacation. And we got some sweet Ooty carrots. If you have been to Ooty this sight of people selling carrots on roadside will be common to you. Theere's something about these carrots all clean and bright in the Ooty weather that makes one buy and eats them instantly. But somehow the moment you leave Ooty the carrots lose their lustre too. We made quite a few dishes with the vegetables we got from Ooty and this chutney was made with the carrots from there.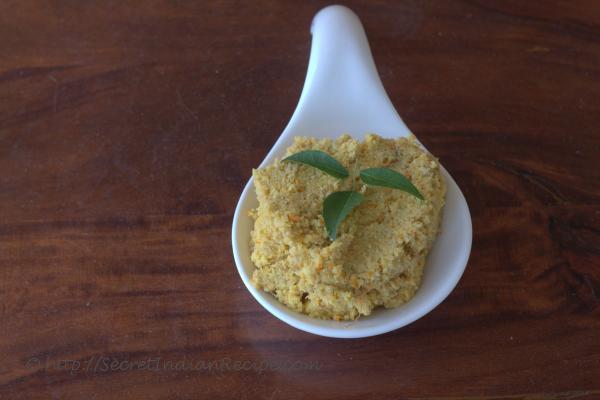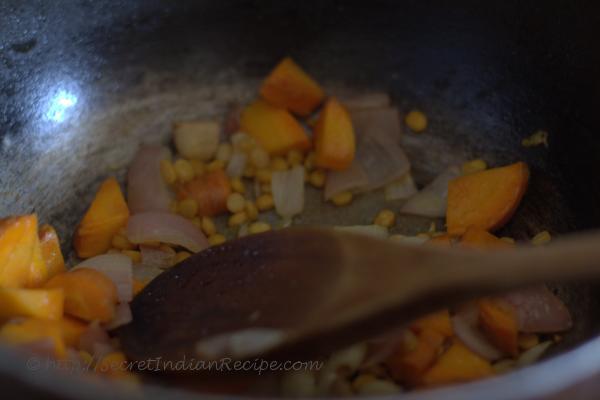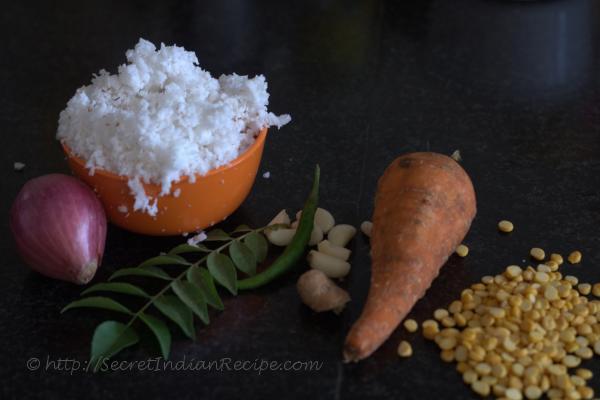 Ingredients:
Carrot-1
Grated Coconut- 1 cup
Onion- 1
Green Chilies- 1
Ginger- 1/2 inch long piece
Split Bengal gram- 1 tbsp
Salt- to taste
Turmeric powder- a pinch
Curry leaf- 1 stalk
Tamarind extract- 1 tsp
Oil- to saute
Directions:
Peel and chop the carrots finely. Heat oil in a pan and add the curry leaves first followed by split Bengal gram.
Saute till the lentils turn red and then, add the chopped carrots, green chilies, ginger and sliced onion.
Add salt and turmeric powder and saute till the onions soften. Switch off the flame and let the ingredients in the pan cool.
Grind the sauted ingredients with grated coconut and tamarind to a coarse paste.
Serve with idlis or dosas. If you like chutneys tempered you can temper this chutney with a pinch of mustard seeds, 5 curry leaves and 2 dry chilies fried in 2 tsp oil.