Chicken Shahjahani (mughal Style Chicken With Flat Indian Bread)
Few dishes in my life has a special place in my heart. Talking about the books chicken shahjahani comes from the mughlai cuisine during shahjahan's rule. A dish very rich and flavored with poppy seed and cashewnut paste. It is to be believed that shahjahan always use to ask his bawarchis to prepare the shahjahani to impress his beloved mumtaz. Shahjahani is a method of cooking where ingredients are simmered for long hours.
But its history or technique has nothing to do with its place in my heart. This was my first dish i have cooked for my beloved and her mother. I was damn nervous the day I had to cook it. I wanted every thing to be perfect from its color, texture till its flavor and presentation. Therefore I did not compromise with any of its ingredient being used. I still remember that sweaty evening i had spent at her home's kitchen making this one a big hit and impress my would be mother in law. Generally in India girls are used to go through this match making test in arrange marriage business but i may have been the first bihari who gave this test to impress my girl friends mother who is a Bengali and I nailed it when my girl friend winked at me while having food together indicating that i won her heart.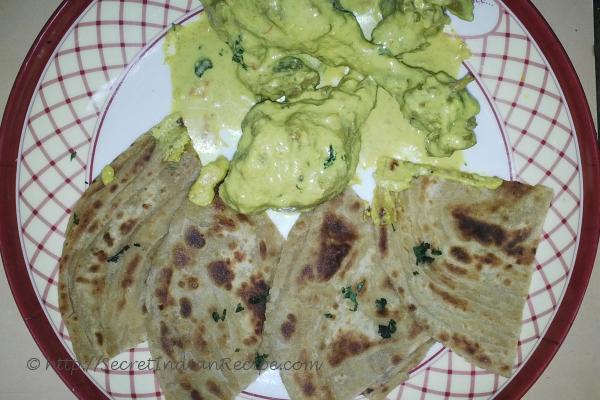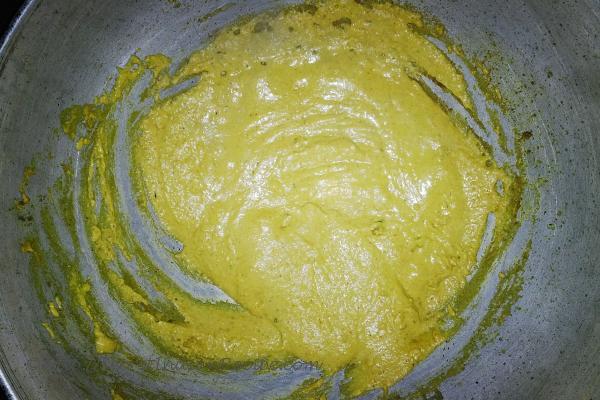 Ingredients:
Chicken- 300 gm
Mixed whole Garam masala- 1tbsp
Onion paste- 1
Ginger and garlic paste- 2tbsp
Green Chilli paste- 2tbsp
Coriander powder- 1 & 1/2tbsp
Chilli powder- 1/2tbsp
Turmeric powder- 1/2tbsp
Chopped Tomatoes- 1
Poppy paste- 2tbsp
Cashewnut paste- 4tbsp
Cream- 50ml
Oil- 20ml
Unsalted butter- 100gm
Chopped Coriander- For garnish
Directions:
Clean and pierce the chicken with fork. Now rub the chicken with salt and 1 tbsp ginger garlic paste.
Heat oil in a kadai and fry whole garam masala until it crackles.
Add onion, ginger garlic and chilli paste and cook.
Now add chilli, turmeric and coriander powder and continue frying.
Add poppy paste, tomatoes and salt. Continue cooking until tomatoes turn soft..
Add chicken and cashewnut paste, cook it on low flame by covering the container with the lid.
Now add water, cream and cook until it leaves bubbles. Check the seasoning.
Garnish with chopped coriander and serve it hot with laccha parathas.
Footnotes:
Unsalted butter can be replaced with a salted butter but while adding seasoning one need to be careful not to add too much salt in the begining.
One can even add ghee as per own taste bud.
Other Indian Recipes that you may Like !