Choco Cream Shake
Cooking is my passion. It is an art performed by every artistic house wife. This healthy shake was made for the kids....... during their small cute party.
PS: It was an impromptu recipe.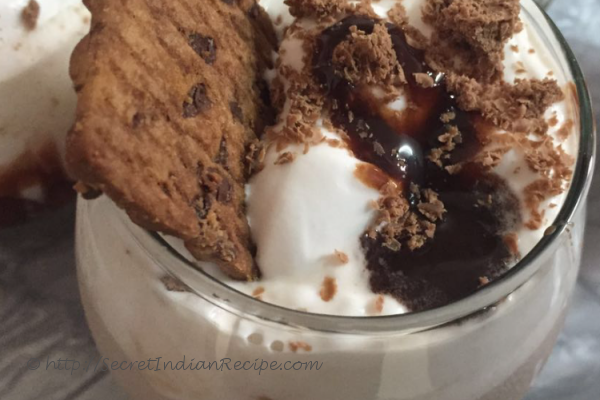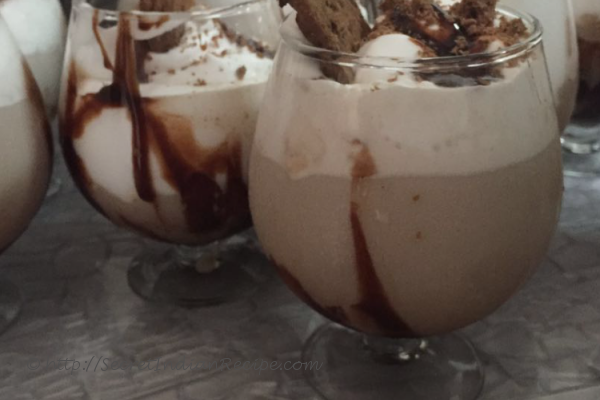 Ingredients:
Skimmed Milk 2 cups
Chocolate Syrup - as per taste
Vanila ice cream - 1
Oreo or hide and seek Biscuits - 2-4 pieces
Whipped Cream as required
Choco chips - for garnishing
Directions:
Blend vanila ice cream in skimmed milk.
Take a glass of any good shape.
Spread Chocolate syrup in the glass.
Put some whipped cream.
Fill the glass half with milk.
Again put some whipped cream.
Finallygarnish it with biscuits,choco chips and syrup