Coconut Biscuits (biscuits Made With Whole Wheat Flour And Coconut)
Coconut biscuits are perhaps the closest to what I could call a South Indian biscuit or a Kerala biscuit for the love of coconuts that is all over these biscuits. But experimenting with whole wheat flour was first time for me. I am baking one batch of biscuits a week for my daughter. While they are hardly 10- 12 biscuits it gives me opportunity to expose her to new flavours each time. I started off with the cardamom cookies last week and this is my lot for this week. I have a few flavours that are truly Indian and is a must try for every baker. I love these cookies with some sugar dusted over, but I forgot to do it, If you like your cookies with dusted sugar, please go ahead and do it.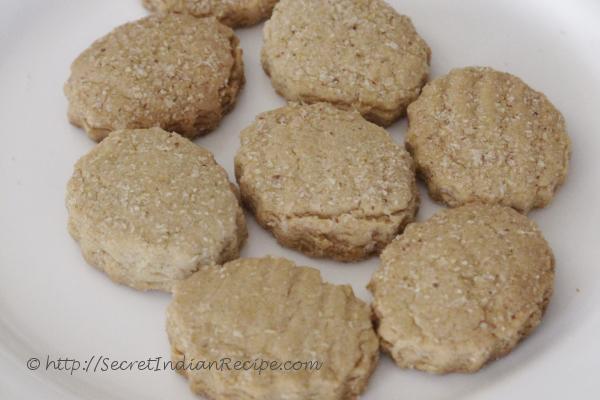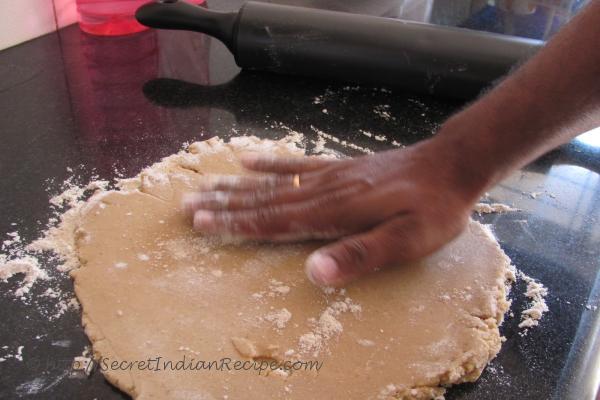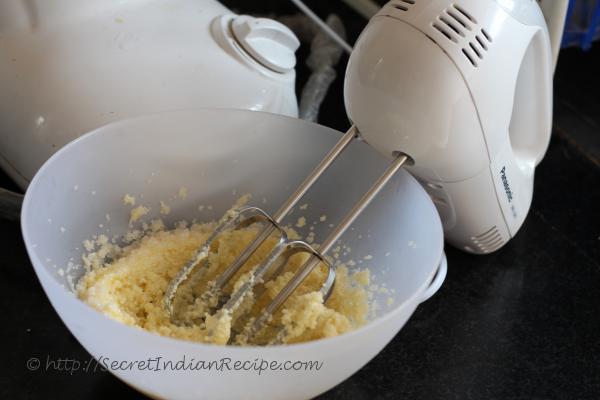 Ingredients:
Whole wheat flour (Atta)- 1/2 cup
Butter- 1/4 cup ( I omitted salt because I used salted butter)
Desiccated coconut- 1/4 cup + 4 tbsp for dusting
Caster Sugar- 1/4 cup
Vanilla essence- 1 tsp
Milk- 1 tbsp
Directions:
Preheat your oven at 180 degrees and line a baking tray with parchment paper before you start.
In a bowl, beat the sugar and butter first till light and fluffy. Now add the vanilla essence and milk and beat again.
To the butter mixture, add the desiccated coconut and flour and knead the dough into a pliable one.
Now roll the dough into 1 inch thickness and sprinkle the desiccated coconut for dusting all over.
Cut the biscuits using a round cutter and transfer them to the baking tray. Roll the remaining bits of dough in the same way and make as many biscuits as you can.
Remember to sprinkle coconut over the dough each time you roll it. Bake the biscuits on tray for 8- 10 minutes.
Let the cookies rest for 10 minutes before removing them from the tray. Store in an airtight container.