Coconut Chicken
One of the most healthy fruit is coconut. It helps to reduce cholesterol. So making it an major ingredients in chicken, not only makes it delicious but tasty as well.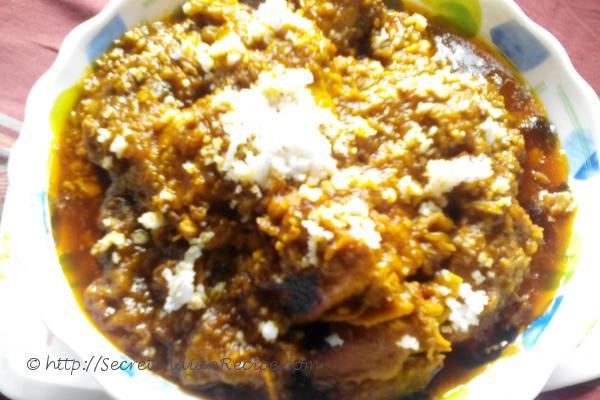 Ingredients:
Chicken- 1Kg
Chopped onion- 300g
Coconut- 1 grated
Curd- 100g
Refined Oil- 30ml
Ginger+garlic paste- 5tsp
Salt & sugar- to taste
Turmeric- 1/2tsp
Chilli Powder- 1tsp
cumin powder- 1tsp
Directions:
Marinade the chicken with curd and salt for an hour.
Now heat the oil in a pan and add the onions and fry till brown.
Then add the ginger-garlic paste and mix well followed by the marinaded chicken.
Add, turmeric, chilli powder, salt, sugar, cumin powder and cook well.
Now in a different pan, boil some water and add the coconut for few moments.
then, take those coconuts out and press hard to to take the milk out of it to the chicken.
Now mix the coconut milk and chicken well and put a lid on it till the chicken tenders.
When the chicken tenders, add grated coconut and serve hot.
Other Indian Recipes that you may Like !