Coconut Cookies (indian Style)
Coconut is used in many Indian sweet recipes. Here is one recipe that keeps the crunchiness and sweetness of coconut intact and what 's more it can be preserved for a month.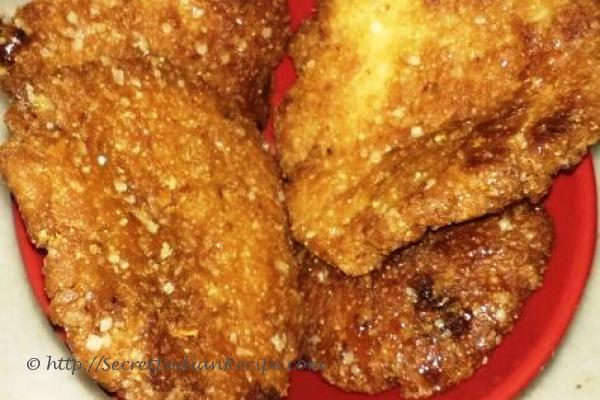 Ingredients:
Maida (refined flour) – 250 grams
Ghee – 150 grams
Dry coconut – 1 piece
Sugar -150 grams
Fennel seeds – 1 tablespoon
Black pepper – 1 tablespoon
Milk – 1 cup
Directions:
Grate the coconut and keep it aside.
Mix maida, grated coconut, fennel seeds and black pepper with 50 grams of ghee.
Then add the sugar and milk and make the tight dough. Remember the sugar should not get dissolved completely. Divide the dough into 15 equal portions and press them into cookies.
Heat the remaining ghee and fry the cookies5