Coorgi Akki Rotis (rice Breads Coorgi Style)
Coorgi akki rotis are flat breads made with cooked rice and rice flour. Most rice based flat breads in Kerala and Karnataka use rice flour and warm water but the Coorgi akki rotis use cooked rice in more proportion. To make these rotis it is ideal to have freshly cooked rice though it is also an ideal recipe to use leftover rice. In case you use leftover rice warm the rice a bit before you use them for kneading. The coorgi akki roti is very similar to the Kerala pathiri and hence goes well with meat based preparations as well.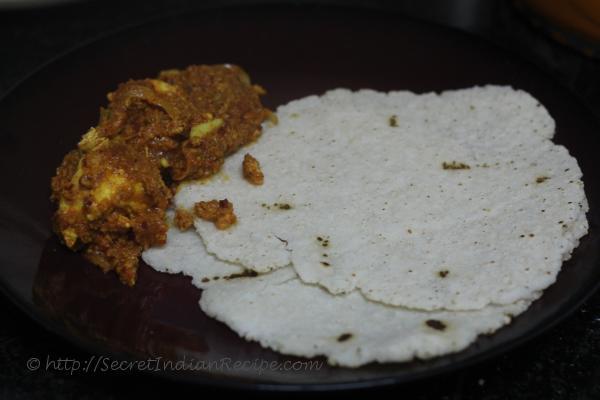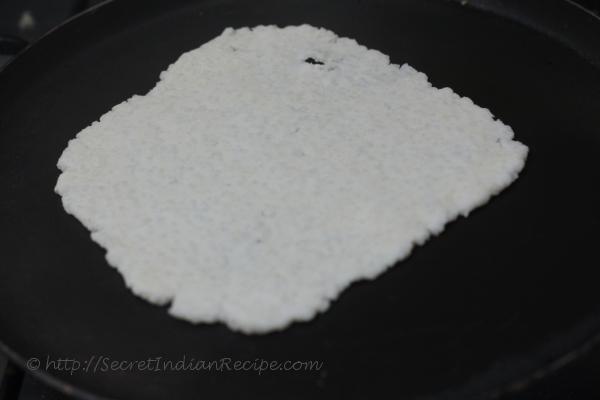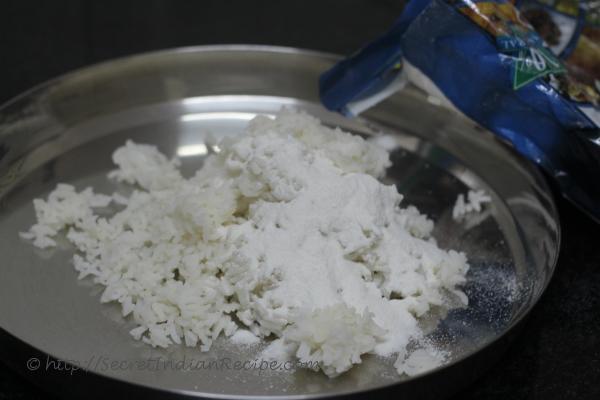 Ingredients:
Cooked rice- 2 cups
Rice flour- 1 cup
Salt- 1/4 tsp
Warm water for kneading - 1/2 cup
Directions:
In a plate add the cooked rice and salt and gently start kneading them. Slowly the rice will break down and form a mushy lump.
Now add the warm water and rice flour in batches and knead together to form a nice smooth dough. Add very little water as required.
Now make small balls out of the dough and roll them using some rice flour for dusting into flat breads.
It might not look perfectly round but roll them out. Heat a pan and cook the flat breads on both side till you see red spots on each side.
Serve with curry of chutney of your preference.