Corn Bhaji ( Bhutta Bhaji)
So, when I am in a pinch I make this curry. It is very wholesome and if you love corn you will love the taste of it. My little miss LOVES corn. She can eat some everyday if we let her. I add green peas to this because I love the colour, but you can go without.
While making this dish, I pressure cook the corn, then cut it away from the cob while it stands. It is so much quicker than pulling out each kernel and less messy. You can add a green chilly or two if you feel it is under spiced. I find that it is a perfect accompaniment to roti and any green leafy vegetable.
Do give it a go and let me know what you think :)
Enjoy!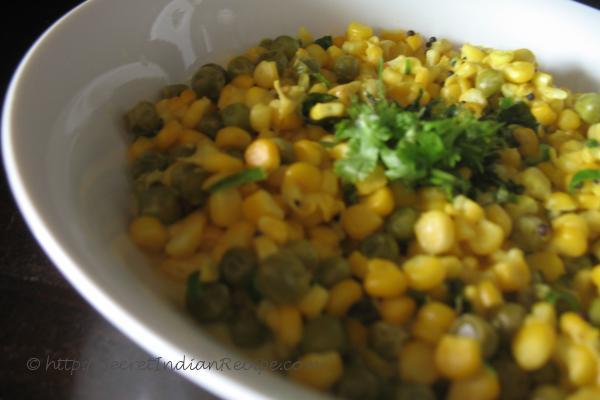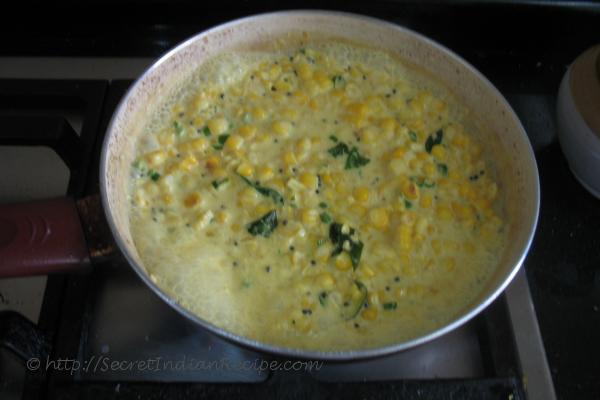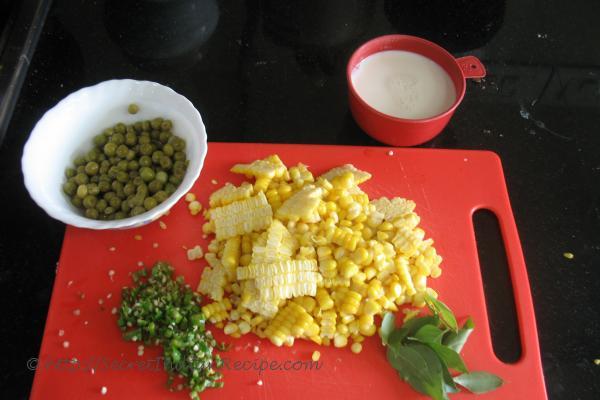 Ingredients:
2 tsp Mustard seeds
3 Green Chillies, roughly chopped
4-5 Curry Leaves
2 cups Corn Kernels
1 cup Milk
1 tsp Salt
1 tsp Sugar
1/2 cup cooked Green Peas
1 tbsp oil
1/2 tsp Turmeric powder
Directions:
Heat the oil and pop the mustard seeds, add the curry leaves.
Add the green chillies and corn kernels.
Fry for two minutes and add the milk salt and sugar.
Cook uncovered till most of the milk has evaporated. Add green peas at the very end.
Serve hot with roti. Enjoy!