Rhomesecretrecipe: Dahi Maacha (fish With Curd)
This recipe was made on 12th June at renaissance Hotel Mumbai, during RHomeSecrets Seaosn 4
Odisha is famous for all the traditional foods. Dahi Maacha is my favorite recipe, a delicately flavored curry from east of India which you will not only enjoy in making but also enjoy serving this tempting treat to your loved ones.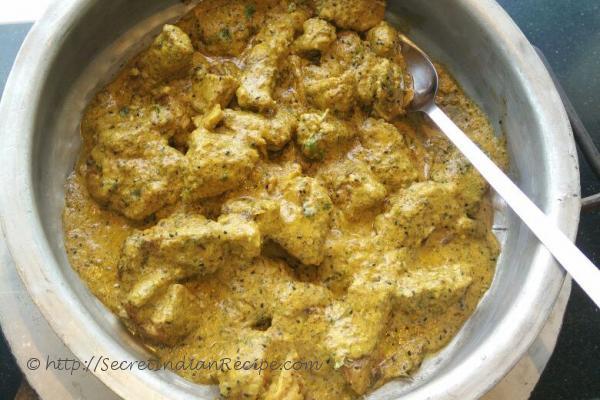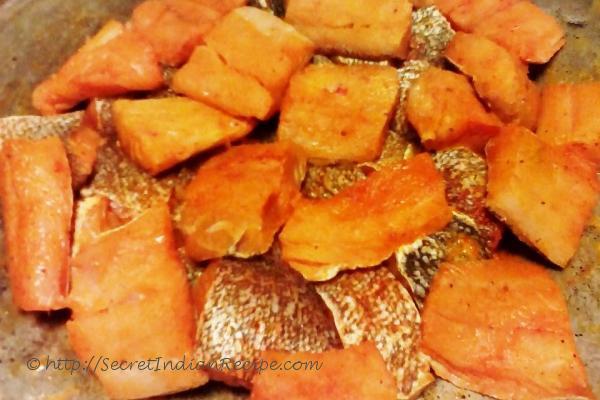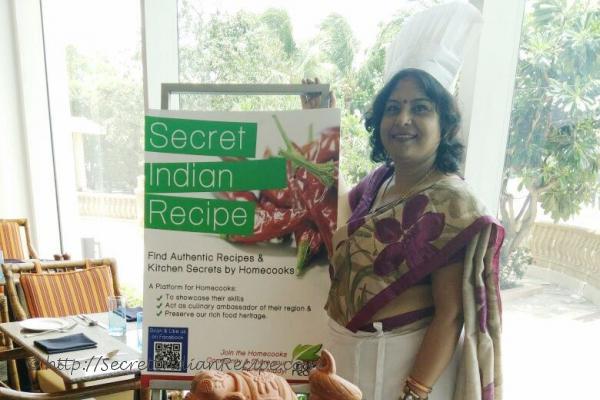 Ingredients:
Pangasius/Katla fillets (5 to 6 big pieces)
Thick curd 1 cup
Turmeric powder 1/2 tsp
Garam Masala 1/2 tsp
Red chilly powder 1/2 tsp
Mustard oil 1 tbsp
Kalonji 1 tsp
2 slitted green chillies
Salt to taste
Mustard seeds 1 tsp
4 to 5 pods of garlic
Directions:
Marinate the fish with turmeric powder,salt, chilly powder and keep aside.
Make a fine paste of mustard seeds and garlic.
In a bowl add curd, mustard paste and garam masala and salt, mix it properly.
Heat oil in a flat kadai/pan and put kalonji and slitted chillies , then add marinated fish to it. Stir the fish in low flame.
Add the curd mixture to it. Cook in medium flame for 5 minutes.
Serve hot with rice.