Dal Ki Roti (flatbread Kneaded With Lentils)
Dal ki roti is a different way to incorporate protein along with carbohydrates in one shot. Especially for small kids who don't like to consume lentils directly, this is a life saver recipe. I always add cumin seeds of carom seeds to the dough to counter the bloating and gastrointestinal issues caused from lentils. My baby has colic issues so this is my way of curbing the problem, but this is optional. You can use any lentil of your choice but I have used the split pigeon lentil. These rotis are like theplas the Gujarati spicy flat breads perfect to carry when you travel and all you need is some pickle for accompaniment.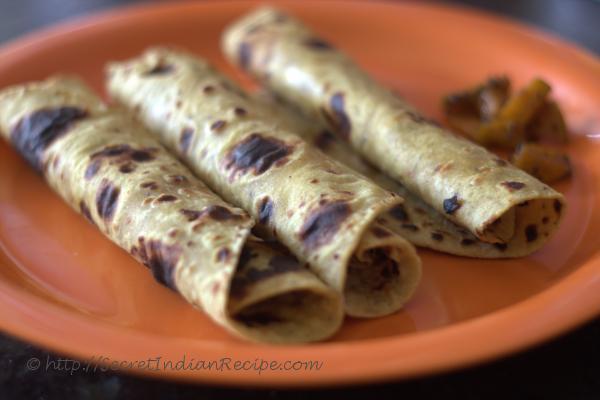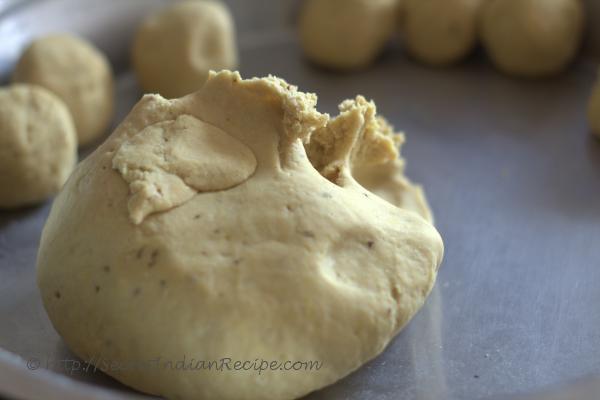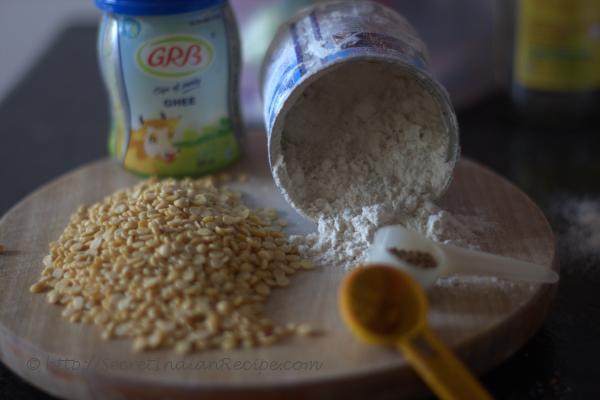 Ingredients:
Split pigeon lentils/ toor dal- 1/2 cup
Whole wheat flour- 1 and 1/2 cup
Turmeric powder- 1/2 tsp
Salt- to taste
Carom seeds- 1/4 tsp
Ghee- 2 tsp
Water- 1 cup
Directions:
Pressure-cook the washed lentils with a pinch of salt, turmeric powder and water up to 4 whistles. The lentils/dal should mash completely.
In a bowl mix together the carom seeds, salt and whole wheat flour.
Once the lentils cool down add them with the water to whole wheat flour and knead till you form a pliable dough.
Knead till you reach the perfect consistency and add water if required. Add the ghee towards the end of kneading and knead again for 2 minutes.
Make balls out of the dough and roll them into small disc. Cook them on a girdle on both sides till they puff up.
Serve with pickle or curry of your choice.