Dhakai Pranahara
#DiwaliRecipe or #DiwaliRegionalRecipe
Pranahara is a bengali delicacy usually prepared with mawa,milk and sugar. Use of mawa makes the dessert soft and melt in mouth.To make it more healthy ,I have created a fusion using Gram-flour in it.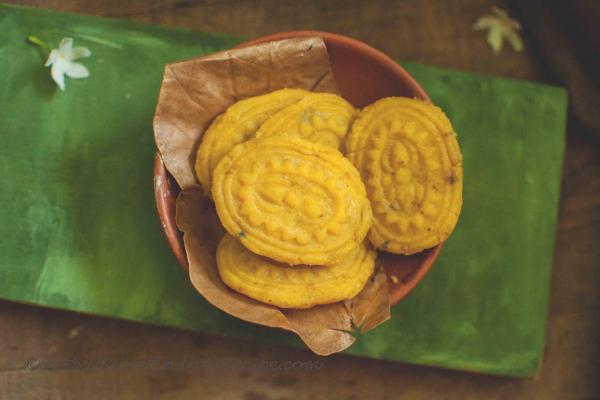 Ingredients:
1 cup Channa Dal
750 ml Milk
200 gm condensed milk
1 cup cow Ghee
Cardamom 8
Directions:
Soak Channa dal in water for 2 hours. Drain the water and make a smooth paste in mixer.
Heat ghee in a pan.Add the dal paste to it and fry at medium flame. When it becomes dry and golden brown color, add milk to it. Mix it well.
When it starts thickening ,add condensed milk to it and cook for 2-3 min. Add crushed cardamom powder to it and switch off the flame.
Let it cool a bit. Using sandesh mould, give the dessert different shapes. The traditional Pranahara is ready, filled with love from Dhaka.
Footnotes:
You can also give other shapes as you like.