Rhomesecret Recipe : Jammu Kashmiri Dogri Chicken Masala
A special dish from Jammu and Kashmir. Authentic fl;avors of Jammu style chicken curry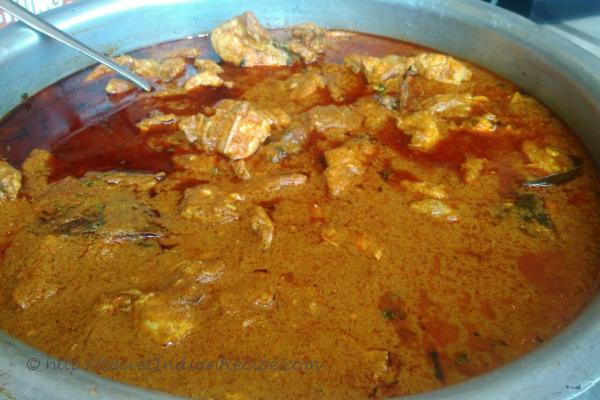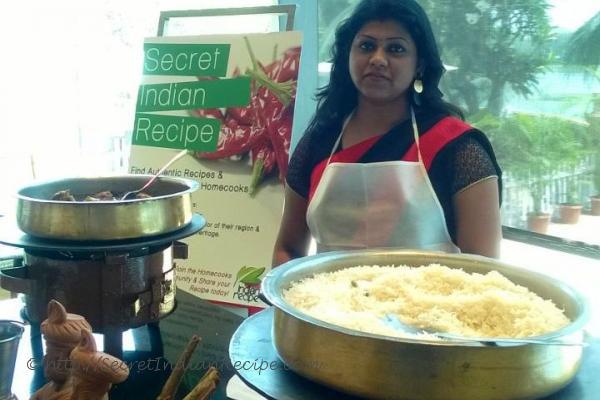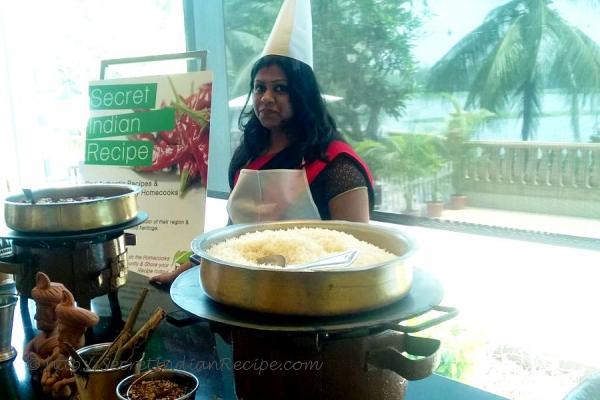 Ingredients:
CHICKEN 1 KG
ONION 6 (MEDIUM)
GINGER 1/2 A KNOB
GARLIC 7 - 8 CLOVES
CUMIN POWDER 3 TSP
CORIANDER POWDER 3 TSP
FENNEL POWDER 3 TSP
CORIANDER STEM - A small bunch (Dry Roast)
LEMON JUICE 1+1/2 TSP
GARAM MASALA POWDER 1+1/2 TSP
MUSTARD OIL - As per requirement
CINNAMON STICK 1 Piece
GREEN CARDAMOM 5 - 6 PODS
BLACK CARDAMOM 3 PODS
CLOVE 6 - 8 PODS
BLACK PEPPER CORNS 7 - 8 PODS
TURMERIC POWDER 1+1/2 TSP
SUGAR AND SALT - As per taste
KASHMIRI RED CHILLI POWDER 1+1/2 TSP
TOMATOES 4 - 5 small
CORIANDER LEAVES - A small bunch
MASALA TIKIA- 1 TSP
Directions:
Dry roast the coriander stems.
Make a fine paste of the dry roasted coriander stems, ginger, garlic, some onions, cumin powder, coriander powder and fennel powder.
Now heat the mustard oil in a pan and add to it cinnamon sticks, cardamom pods, black cardamom, cloves and pepper corns and let it fry till smell comes out.
Now add rest of the finely chopped onion and fry it till becomes golden brown.
Now add the masala paste and chicken to it.
Add some turmeric powder, red chilli powder, and tomatoes.
When the chicken is half cooked, add salt and little bit of sugar to it. Let all the ingredients fry together.
Cover the pan with a lid for about 15 - 20 minutes until the chicken is done.
At last mix some coriander leaves and lemon juice with the chicken.
Serve hot with steamed kashmiri rice
Other Indian Recipes that you may Like !