Dry Chole (dilli Wale)
We brings you authentic healthy food to your dining table. Chole are soaked overnight and cooked in a host of local, aromatic spices without any onion or tomatoes..#RegionalUnknownRecipe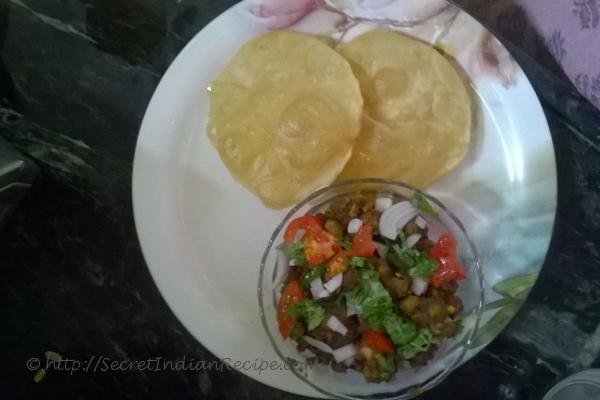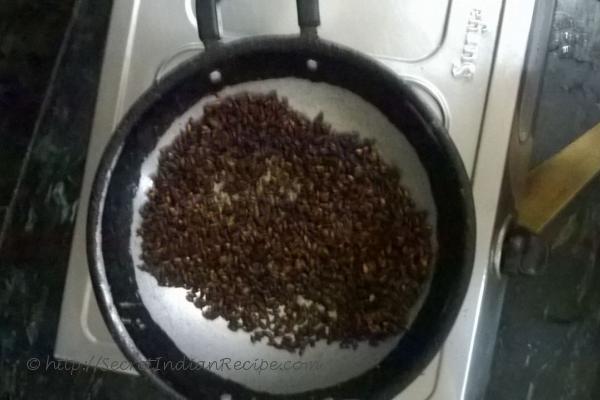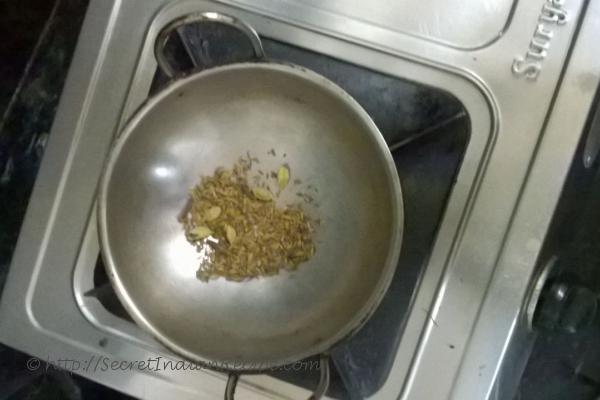 Ingredients:
½ kgs Kabuli Chana (Chick Pea)
1½ Tsp Soda
3 large potatoes (Boiled and chopped in small pieces)
100 Gms Annardana
MASALA POWDER REQUIRED : 6 Cloves , 6 Cardamom & 1tbs Cumin seeds
1 Tbs Red chilli Powder
2½ Tbs Coriander Powder
1 Tsp Turmeric Powder
1Tbs Dried Mango Powder
1Tbs Garam Masala
15 Green Chillies(Long sliced)
50 Gms Ginger (Long sliced)
Salt to taste
150 Gms Ghee
For Garnish: Fresh chopped Tomatoes,Onions & Coriander Leaves
Directions:
Soak Chana in 2 lts water with 1.5 tsp soda for 8 -10 hrs or leave it overnight then boil the soaked chana until it becomes soft. Strain the water and keep the Chole aside
Annardana Powder Preparation: Roast Annardana for 15 mins on low flame in dry pan after that let it cool then grind it nicely and make powder of it, after grinding sieve the annardana to get the fine powder(Reffer second picture given above)
Masala Powder Preparation: Roast Cumin Seeds, Cloves, and cardamoms in dry pan on low flame till cumin seeds roasted and make fine power of it( refer third picture given above )
Chole Preparation: Take a kadai put Mix Chana, potatoes in it then put Masala power, Annardana powder, Red chilli Powder, Coriander Power, Turmeric Powder, Dried Mango Powder, salt, Garam masala Powder, Gingers , Green chillies on Chole (don't mix it now you just need to put all spices over Chole) Now heat the ghee separately and pour this hot ghee on the masala all over After pouring hot ghee over masala now it's the time to mix it all with light hand after mixing put it gas for 5-7 mins on medium to low flame.
Garnish it with Fresh Coriander leaves, tomatoes & Fresh Onions Serve it with Bhatura, Puri or Bread **For Jain variant don't use onion and potatoes
Footnotes:
When you pour hot ghee over the spices, spices color will go slightly dark as hot ghee will cook the spices itself.