Easy Teatime Cake (desi Twist)
I love baking and making cakes is something I do to pass my time. When I came across this contest, I thought of baking a cake with Indian flavours that families can enjoy with their cuppa masala chai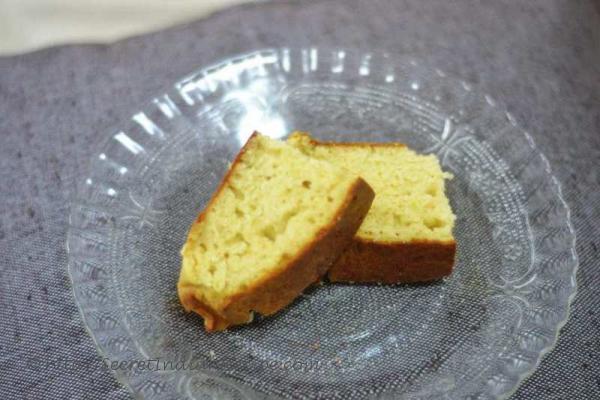 Ingredients:
Cake flour 1 cup
1/2 tsp Baking powder
1/2 tsp Baking soda
Banana essence 1 tsp (You may use vanilla if you prefer)
Cinnamon powder 2 pinches
Sugar 1/2 cup
Eggs 2
Homemade malai 1/2 cup (or Unsalted melted butter )
Vinegar 1/2 tsp
Directions:
Pre heat oven at 300 degrees.
Sieve cake flour, baking soda, powder cinnamon powder and set aside
In a bowl beat two eggs with a electric blender, if using hand whisk keep whisking till eggs becomes frothy
Once frothy, add essence, sugar, malai and mix using a blender again.
Now slowly fold in the dry ingredients in 2 parts.
Do not blend after adding dry ingredients.
When mixture comes together well add vinegar and give a slow mix.
Transfer mix into a 5 inch round pan and bake for 20 min at 150 degrees degrees.
Serve warm with hot cuppa chai.
Footnotes:
The cinnamon flavours compliment the masala chai flavours.