Easy Vegetarian Ice-cream
Ice-cream is my all time favourite dessert. But, always running out to Ice-cream parlours for ice-creams is not easy. So, I have found an easy and simple way of making healthy Ice-cream that can be made with only 3 ingredients. This is a purely vegetarian Ice-cream that does not include egg. Also, it can be tempting to kids those who even hate drinking milk.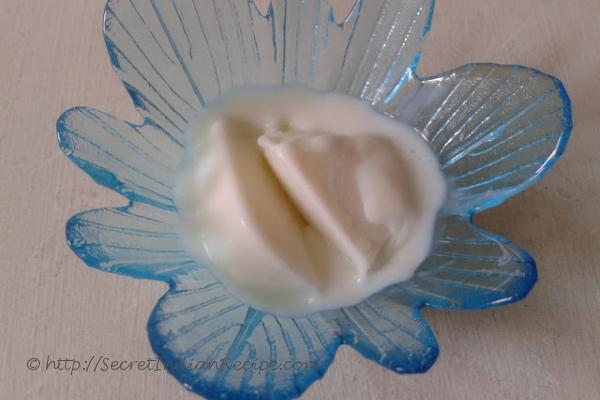 Ingredients:
Milk-500ml
Sugar-6 teaspoon
Corn flour- 1 table spoon
Directions:
Boil the milk
Take half cup milk and mix one table spoon corn flour into it and mix well.
Mix the corn flour dissolved milk, sugar with the rest of the boiled milk and boil.
When the mixture gets thickened, remove from flame and allow it to cool
When it gets cooled well, transfer to a container and keep it in freezer for 3 hrs.
Again put it in a blender and transfer back to the container. Allow it to cool in the freezer for 4 hours.
Serve chilled.
Footnotes:
Can be served with chocolate sauce or any flavoured sauce.
Can be used with fruit salad