Edanayappam (steamed Rice Cakes Wrapped In Edana Leaves)
Edana is a sweet smelling leaf and the rice cakes made in these leaves smell heavenly. This is a traditional Kerala recipe often had as a snack. These rice cakes can be made on a banana leaf or rolled up just like that and steamed. But wrapping it in edana leaves and serving it this way is what makes it very special.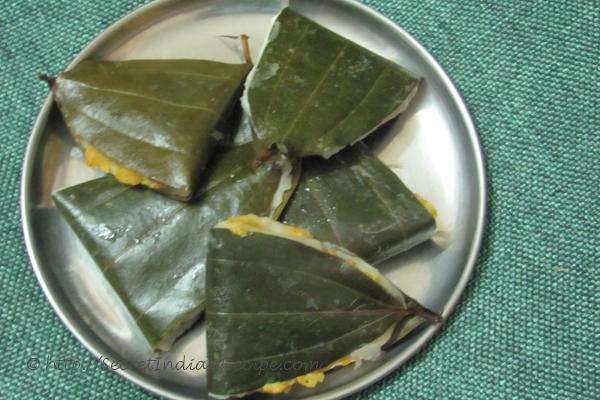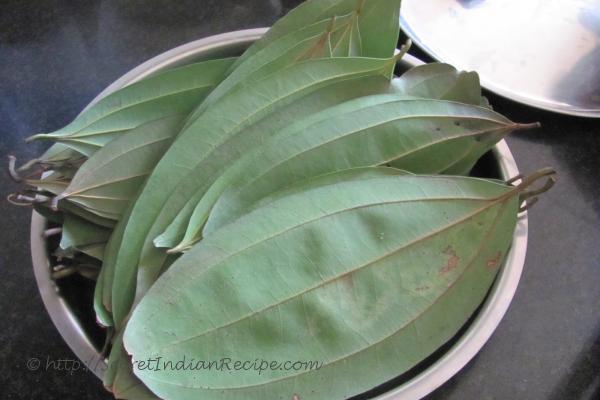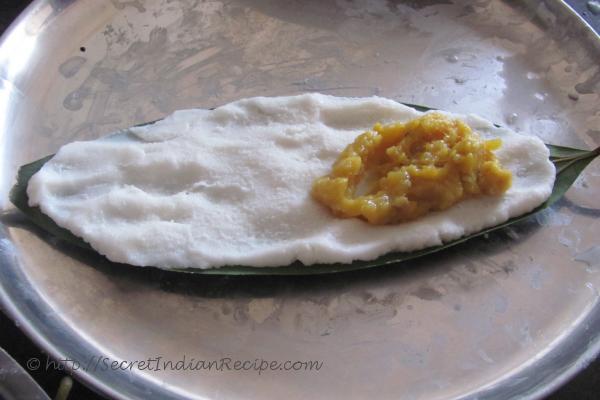 Ingredients:
Rice flour- 1 cup
Ripe jackfruit- 250 g
Jaggery- 100 g
Cardamom powder- 1 tsp
Warm water- 2 cups
Salt- to taste
Grated Coconut- 1 cup
Edana leaves- 10- 12
Coconut oil- 1 tbsp
Directions:
To make the jackfruit filling, chop the jackfruit into small pieces, discarding the seeds.
Heat the jaggery in a pot with 1/4 cup water and strain it later to clear impurities.
Add the jaggery to the jackfruit once the jackfruit is cooked.
Now add the powdered cardamom and stir the jackfruit mix till all the water evaporates and the jackfruit forms into a semi-solid lump.
Add grated coconut to the jackfruit mix and stir well. The filling is ready.
Now add salt and warm water to the rice flour and knead well till it becomes a soft dough.
Clean the edana leaves with a wet cloth. Apply oil on one's palms.
Make small balls out of the rice flour dough.
Apply the rice flour dough onto the edana leaf and spread the filling onto the centre of the rice flour dough.
Fold the edana leaf into half such that the rice flour dough and jackfruit filling is sealed.
Steam in a steamer for 10-15 minutes and the sweet smell of edanayappam will waft around. Have then appams hot with a cup of tea.