Egg Masala (egg Gravy)
Egg curry is cooked across India. However because of different spices used in different regions, the taste differs. Being Born and brought up in Kolkata, I guess my liking for egg curry is quite obvious. I have seen my bengali classmates in school to carry one or sometimes two boiled eggs with some salt and blackpepper in their tiffin. Even during school picnic, the standard food distributed was boiled egg along with sandwich and banana. Not that I do not like boiled eggs but I guess we can make more interesting and tasty recipes from egg. Here is a very basic Egg masala (egg gravy) recipe which I prefer over boiled eggs and it can be served with Rice or chappati.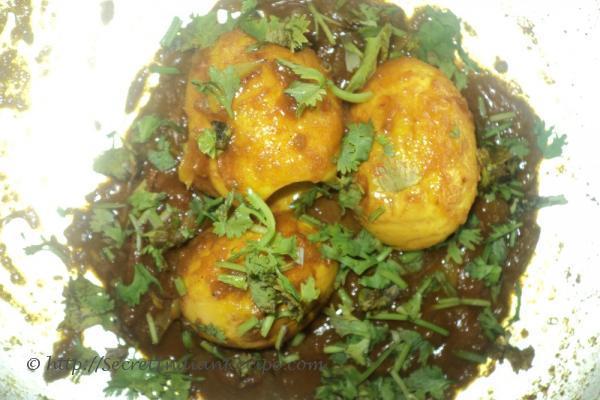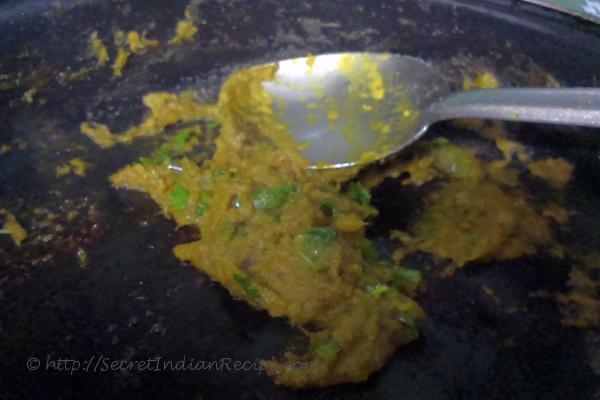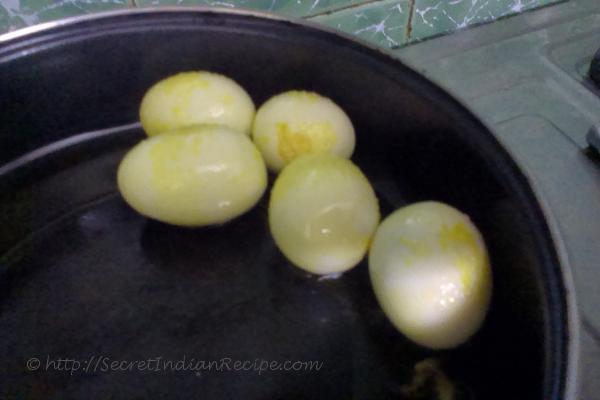 Ingredients:
Egg 4 pieces
Onion 1 piece (finely chopped)
Ginger garlic paste 1 tablespoon
Tomato 1 piece (finely chopped)
Chicken curry powder / Garam masala powder 1 tablespoon
Salt 1 tablespoon
Green coriander leaves 2 tablespoon
Mustard / Refined oil 3-4 tablespoon
Directions:
Boil and peel eggs and keep them aside.
In a pan heat oil and fry the eggs till light brown. Take them out and keep on a plate.
In the remaining oil fry onion and tomatoes till they become tender.
Add the ginger garlic paste followed by chicken masala and salt. Add ½ cup of water and eggs and cook on low flame for 5 mintues. Garnish with green coriander and serve.
Other Indian Recipes that you may Like !