Elaichi Biscuit (cardamom Flavoured Biscuits)
Biscuits as we Indians refer to, are not native to us but a part of our colonial hangover in some ways. Just like how we grew fond of English, Western wear and culture, biscuits became an inseparable part of ours. It became the most convenient tea time snack, tiffin box snack, the easiest thing to serve when a guest visits and that something you nibble on when you are bored. And we Indianised it a lot with our choice of flavours. Cardamom, Saffron, Ginger, Curry leaves, Carom seeds, Coconut- the Indian flavours given to biscuits are endless. You bite into one of these flavours and you tell yourself this is a desi biscuit. Elaichi is the Indian's vanilla essence, every Indian flavoured biscuit uses a tinge of cardamom. This recipe is a very easy low sweet cardamom biscuit.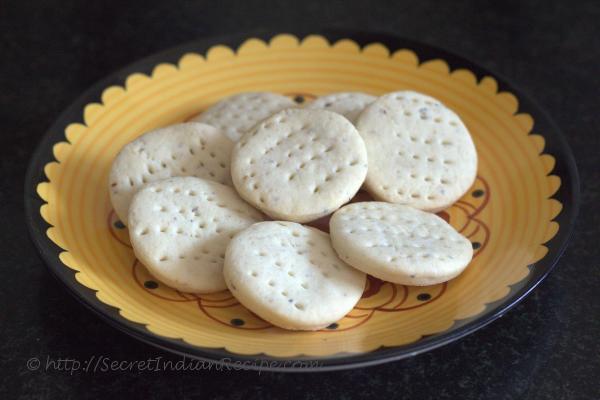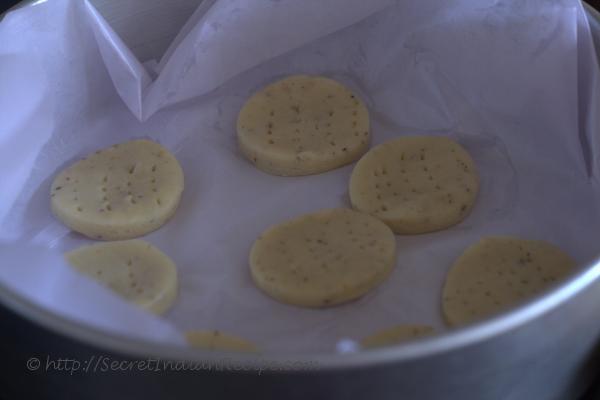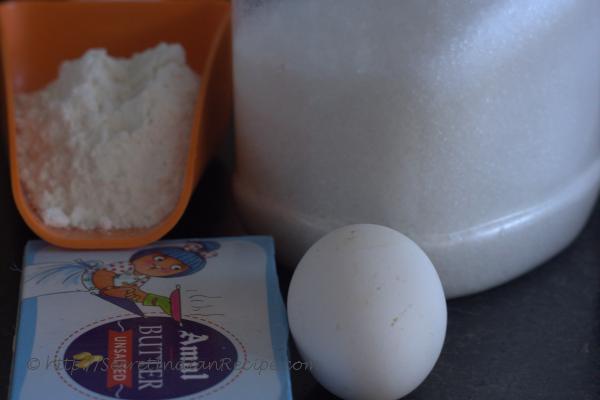 Ingredients:
Flour- 150g
Butter- 75 g (unsalted)
Egg- 1
Caster Sugar- 80 g
Cardamom powder- 1 tsp
Salt- a pinch
Directions:
In a bowl mix the butter and flour to the consistency of crumbs. The butter should be cold and cut into cubes for this.
Add the egg, sugar, salt and cardamom powder after this and mix the biscuit dough to the consistency of a dough ball pliable enough to roll.
Refrigerate the dough for 30 minutes and line two 9 inch pans with parchment paper.
After chilling the dough for 30 minutes take it out and roll it using a rolling pin to 1 inch thickness. Meanwhile preheat the oven to 180 degrees.
Cut the biscuit dough using a cutter of your choice. Make some patterns on the biscuits if you wish to. I did spokes using a fork.
Transfer the biscuits to the trays lined with parchment paper and bake for 10-15 minutes.
These biscuits wont bake till golden brown they will look white on top and slightly golden underneath. Don't over bake to get them golden.
Let the biscuits cool for 10 minutes and you will notice that they will harden as they cool. Store in an airtight container and they will last up to 15 days.