Fajeto
Fajeto, It is traditional Gujarati dish. It is made with ripe mango pulp. It is eaten with moong Dal I.e lachko dal and rice. It tastes amazing.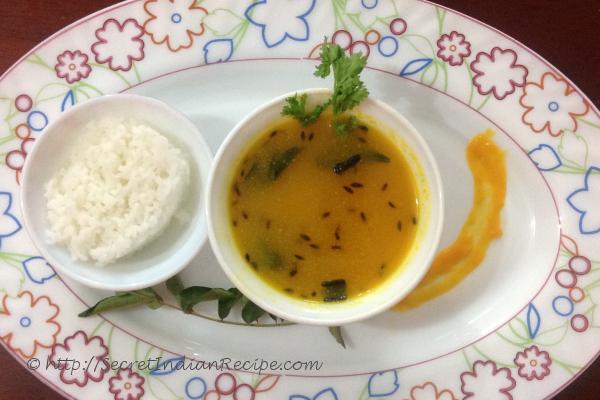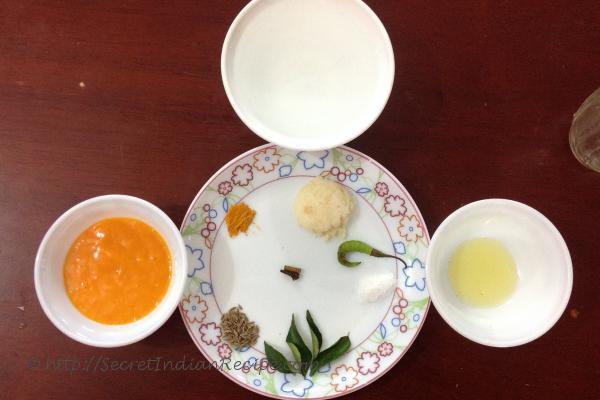 Ingredients:
2tbs ripe Mango pulp
1 bowl of water
1/2 tsp Cumin seeds
1 tsp Edible Oil
1 no Clove
1 cm Cinamom/ taj
4-5 nos Curry leaves
1tbs Jaggery/gud
1/4 tsp Turmeric powder
1 cm Green chilli
Salt to taste
Coriander leaves for garnish
Cooked Rice
Directions:
Take 1tbs mango pulp. Add 1 bowl of water in it blend them.
Add gud, salt, turmeric in it. Mix well and put on the burner till first boil.
Put seasoning pan on the burner. Add cumin seeds , clove, cumin , cinnamon, curry leaves and green chilli, heat till cumin pops up.
Add add seasoning to mixture made. Enjoy with Rice.
Footnotes:
In olden days after taking out mango juice with hands from mango.Fajeto is made with washing mango seeds I.e Gotala in plain water.
Other Indian Recipes that you may Like !