Gajorer Payesh (carrot Kheer)
It is a sweet dish. The main ingredients are carrot, butter and milk. Although it is a high calorie food but it consists of carrot, a good source of vitamin A. This can be one of the ways to make children eat carrot.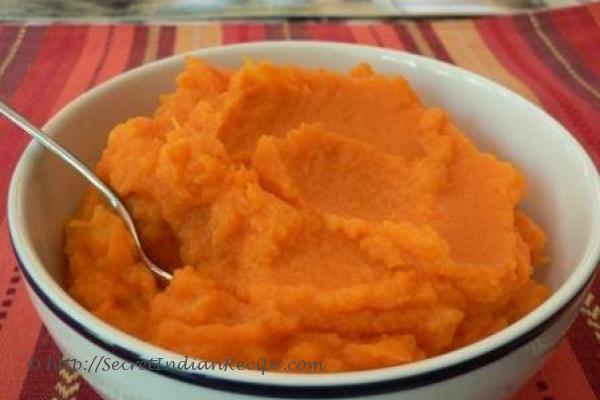 Ingredients:
Carrot 250 grams (9 ounce)
Butter 2 table spoon
Milk 250 mililiter ( ¼ liter
Cashew (Kaju) 3 tablespoon (Paste)
Sugar 4 tablespoon
Cardamom ¼ table spoon (powder)
Directions:
First boil the carrots & grind it into paste.
In a pan or Karahi put 2 tablespoon of butter and put the carrot paste. Saute for few seconds.
Then put the cashew paste & sugar and cook for 5 minutes.
Now add the cardamom powder and the milk and cook on a low flame until the paste becomes dry. Put it in the refrigerator & serve chilled.