Ginger (inji) Curry
I love this recipe of my mother. Inji curry used at least once in a month is very beneficial for the stomach. It is very easy to make. It lasts for about a week if preserved in the fridge.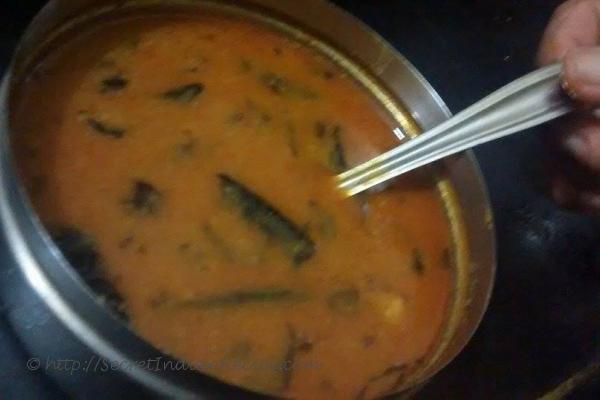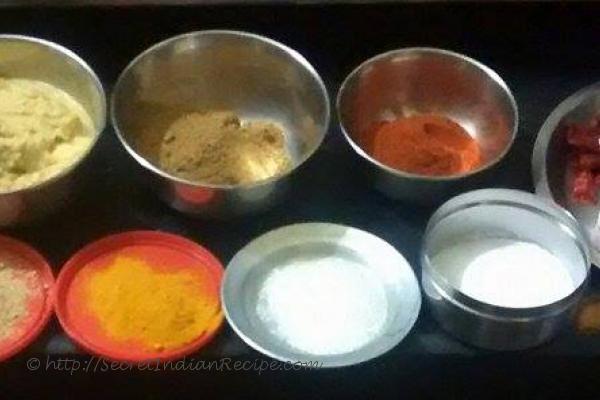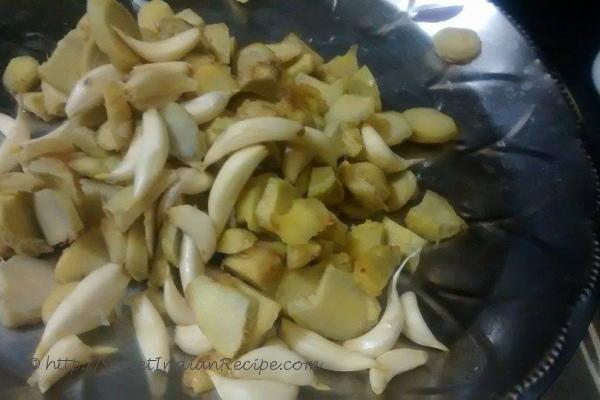 Ingredients:
Ginger garlic paste - 2 table spoons
Coriander powder- half teaspoon
Chili powder- half teaspoon
Fenugreek powder- a pinch
Turmeric powder- a pinch
Tamarind- a small lemon sized shape, place it in warm water
Salt to taste
sugar- half tea spoon
for seasoning - 2 dry chillies, mustard seeds- half tea spoon, onions sliced - a small bowl, oil - 1 table spoon, curry leaves- 2 stalks
Directions:
Firstly, take a wok and heat oil, add mustard seeds, curry leaves and dry chillies. Once the mustard seeds start spluttering add the ginger garlic paste and sauté it till it turns slightly brown in colour.
Add all the spices mentioned above. Add the tamarind juice , add a cup of water and let it boil for 2 minutes.
Add salt as per your taste. Now switch off the stove. Add sugar. Inji curry is ready. Serve it with hot rice.Hope you will definitely enjoy this recipe.
Footnotes:
Jaggery could also be added if you don't like the taste of the sugar. This is added to mellow down the spiciness of ginger! Preserve the ginger garlic paste in the fridge. Whenever needed , this curry can be made within a short time.