Goan Coconut Cookies ( Bolinhas)
I do not know one person who does not like a cookie. Not a one. Especially with piping hot tea or coffee. If you love coconut, like me, you will be especially fond of these little guys. I like to make them for a Saturday evening treat. My little miss all of four likes them too :) sometimes I make them teeny tiny and in her snack box they go. These are traditionally round, but you can make them flat as well. There are recipes that use flour and fresh coconut, but I find that this combination is the best.
The smell of your home when these are in the oven, really, I wish you`ll were over for tea. It reminds me of Christmas :)
I hope you try this one and tell me how you like it :)
Enjoy!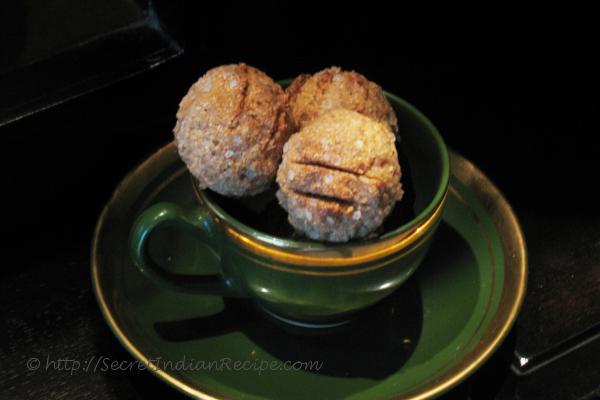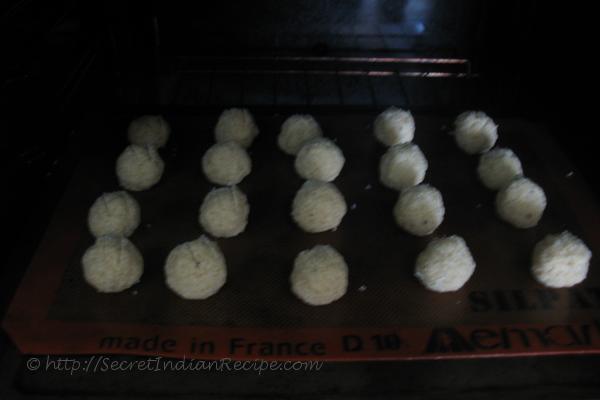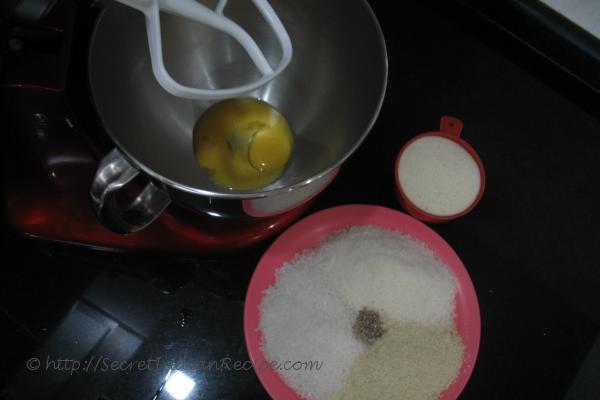 Ingredients:
1 cup Semolina
3 Egg Yolks
3/4 cup Super fine Sugar
1 cup Almond Flour
1/2 tsp Cardamon powder
3/4 cup Dessicated Coconut
Directions:
Preheat the oven to 180 degrees Celsius. Beat yolks till creamy and add the sugar.
Beat them together and add all the ingredients, beat for one more minute.
Shape the dough into small balls and flatten onto a baking tray.
Bake at for 15 minutes or till the cookies are golden brown.
Take them out of the oven and let them cool. Enjoy!