Goan Egg Drop Curry (curried Poached Eggs The Goanese Style)
The first recipe I ever discovered with poached eggs was the ozhichu motta curry a Malabar Muslim way of preparation from Kerala. This Goan version is the second one. Between the two I find the Kerala recipe subtle in flavours and definitely not my style. I like my curries a bit tangy and spicy so the Goan egg drop curry goes well with me. Both the curries are a life saver when you don't want to boil an egg or make an omelette yet want a gravy side dish with eggs.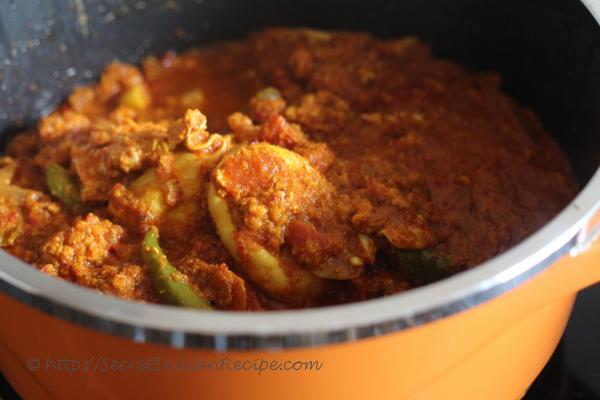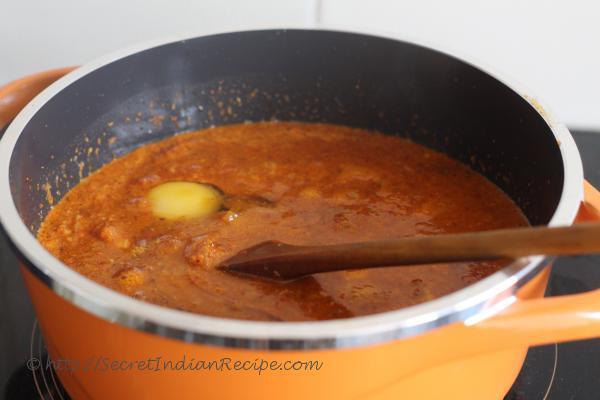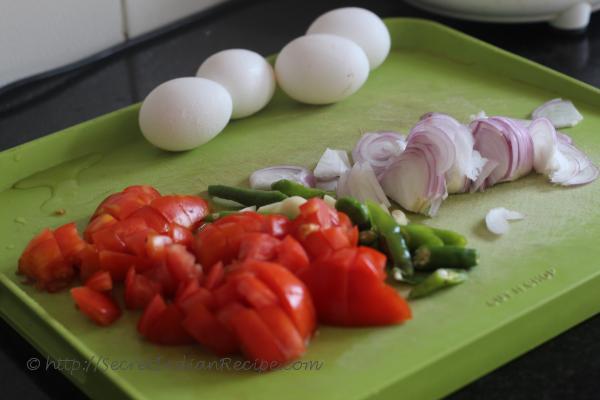 Ingredients:
Eggs- 4
Tomatoes- 3
Onions-2
Ginger- 1 inch piece
Garlic- 8 cloves
Kashmiri chilies- 6-9
Turmeric Powder- 1 tsp
Coriander seeds- 1 tbsp
Cumin seeds- 1 tsp
Grated coconut- 1 cup
Coconut milk- 1 cup
Tamarind- 2 tbsp
Oil- 2 tbsp
Salt- to taste
Directions:
Prepare the coconut gravy first by grinding coconut with roasted cumin seeds, coriander seeds. ginger, garlic and Kashmiri chilies.
In a pan heat some oil and saute the onions first. When the onions are translucent add turmeric powder and the ground coconut paste.
The coconut will release an aroma when it is well cooked so give it 5-10 minutes. Add the salt meanwhile.
After 10 minutes, add the chopped tomatoes or tomato puree. I also grind the tomatoes with coconut at times to ease this process.
Once the tomatoes wilt, start breaking the eggs and dropping it slowly into the gravy. Do this carefully so that the yolks don't break and also be careful that the shells don't drop into the curry.
Cover and cook the eggs in gravy over medium flame for 5-8 minutes. After the eggs are cooked add tamarind and let the curry simmer.
Finally add the coconut milk and bring the curry to final boil before taking it off the stove.
Other Indian Recipes that you may Like !