Goan Sausages With Rajma( Goan Pork Sausages And Beans)
If ever there was a Goan soul food dish, this would be one of my favourites. Think creamy, yummy rajma with a kick of Goan spice and a few bits of pork sausage thrown in. Really, I find it hard to type now because my stomach is rumbling just thinking about what my dinner is going to be. MMMMMMM!!!!!!
Goan Choriz pao is a goan street food, yummy chorizo cooked with lots of onions and stuffed between a plump Pao. Oh gosh! You would have to taste it to know why I am raving about this. My aunt would put some in our scrambled eggs too, though I don't like that at all, it serves to tell you how this stuff is serious business!The two types, Rosary and Bangle sausages have their ardent followers and every house hold has their favourite way of eating it. The Friday market in Mapusa has the sausage sellers out in full force with people buying them in hundreds to take home or send to a love one who isn't fortunate enough to get a daily supply from the market. My dad has these made for us, from some aunty who doesn't add to much fat, because eww!
I like to eat chorizo with Rajma. This is my recipe that I`m going to share real quick and go eat my dinner cause, seriously, this has made me hungry! :)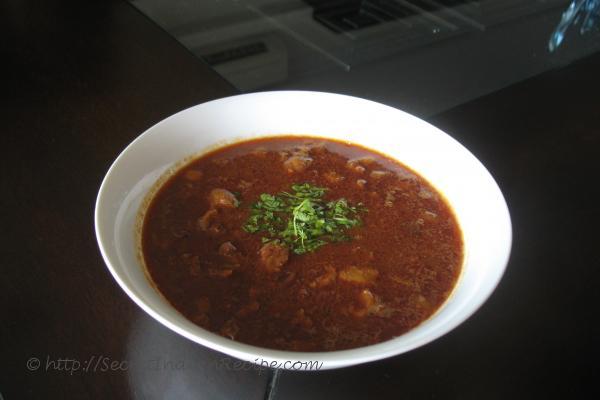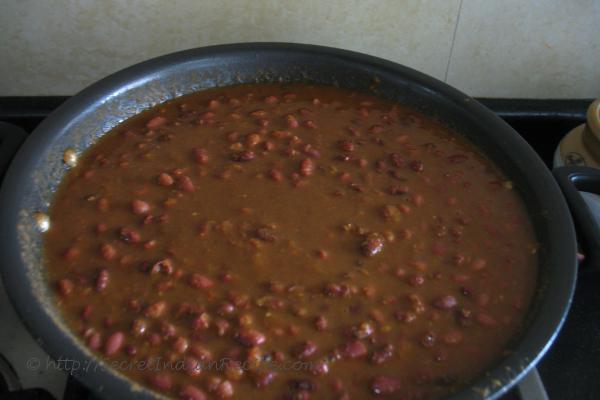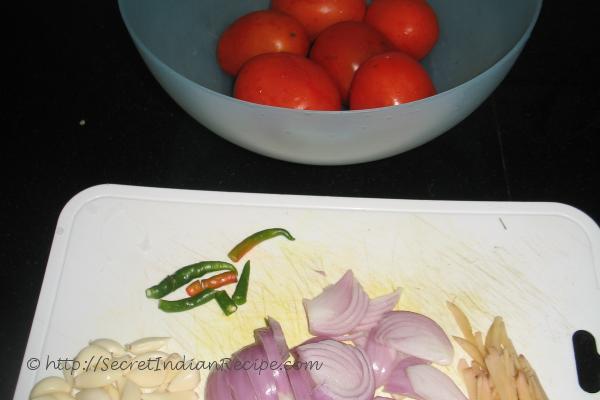 Ingredients:
For the Masala: 5-6 Tomatoes
3 Green Chillies, roughly chopped
1 inch Ginger, Julienned
1 full head of Garlic, Peeled
1 Big Onion, Sliced
2 tbsp Coriander Cumin powder (Dhanna Jeera powder) (not pictured)
1 tsp Turmeric Powder (Haldi) (not pictured)
For the Tadka: 2 tsp oil
1 tbsp Cumin seeds
The Rest: 400 gms Rajma (washed and soaked overnight)
25-30 Sausages
Directions:
Pressure cook the Rajma for 5-6 whistles
Grind all the masala ingredients and keep it ready
Remove the skin from the sausages and set aside
Now add the oil to the pan and sputter the cumin. Add the sausages and cook off till some of the oil gets released.
Add the tomato based masala and cook for a while till it thickens and changes to a deep red.
Next, add the rajma and stir well.
Cook on low, stirring occasionally till the gravy thickens and you are left with a fragrant, beautiful, mouth watering dish.
Enjoy!