Rhomesecret Recipe: Ice Cream Sandesh
Savour the delicious ICE CREAM SANDESH which will tantalize your taste buds with the exotic Bengali flavour as it did mine. I was inspired by Sandesh from neighborhood MISHTI ( Sweet shop in Bengali) which distinctly reminds me of my childhood. This recipe is a blend of the authentic Bengali sweet with a modern twist.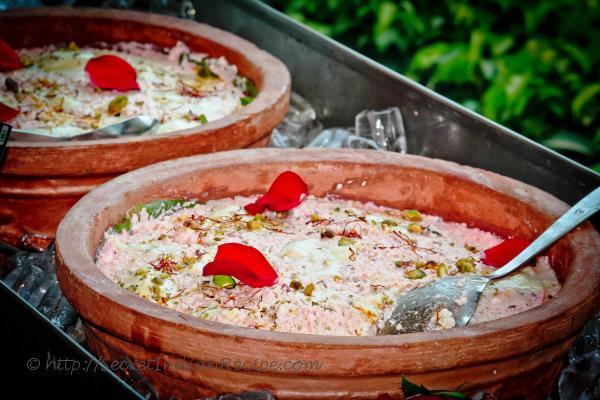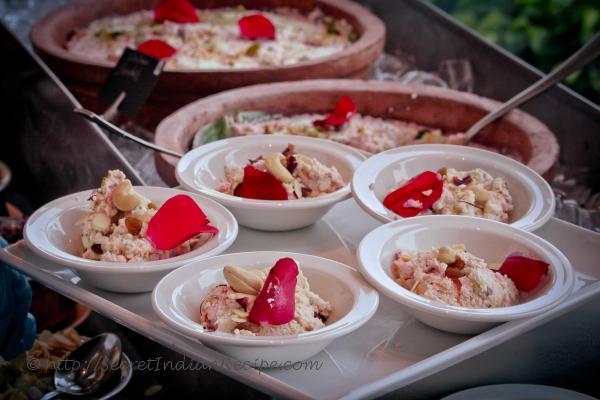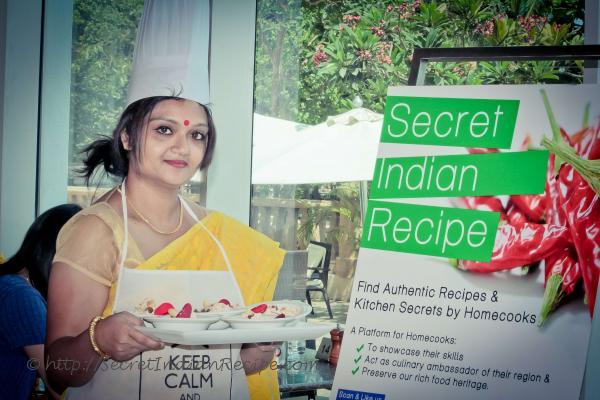 Ingredients:
Cottage cheese - 3 cups
Sugar ( crushed) - 1 cup
Vanila ice cream - 7 table spoons
Rose pink colour - 3 to 4 drops
Rose essence few drops
Saffron
Pistachio - 2 table spoons ( chopped)
Rose Petals for garnishing
Directions:
Blend cottage cheese, suger, ice cream, rose pink colour into a fine smooth mixture.
Now grease a container with desi ghee and place the cheese mixture and sprinkle saffron over it.
Steam it for 10 to 15 mins.
Let it cool then refrigerate for 1 hour.
After that cut the mixture into square shape (or any other desirable shape) and put it in a small glass type container or any other desirable container. Garnish with chopped pistachio and rose petals