The Indian Pina Colada
A cool and tasty cocktail to beat the summer heat..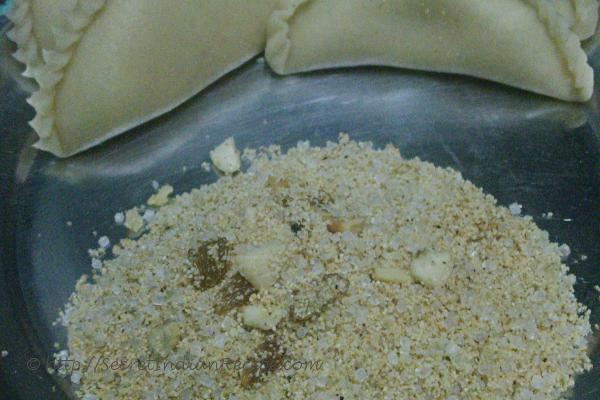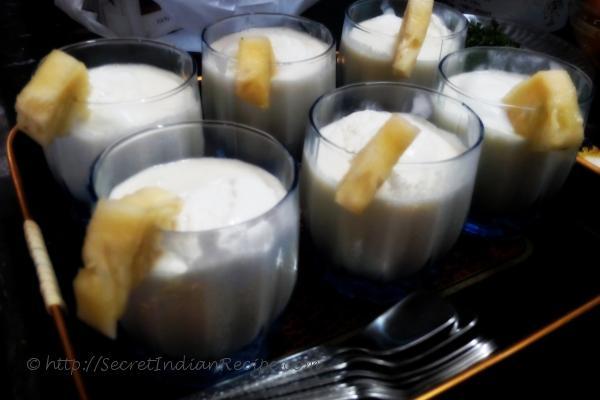 Ingredients:
One whole Pineapple
2 small tetra packs of coconut milk,
5-6 Tablespoon sugar
1 cup Vanilla Ice cream
Ice cubes _ As required
Directions:
Cut Pineapple and blend it into a puree, Add 3-4 spoons of Sugar and little water while blending.
Keep it to chill for some time.
While serving add cocunut milk, vanilla icecream, Ice and blend it together.
Footnotes:
Serve it with vanilla scoop on top and decorate with Pineapple Wedge or Cherry.