Rhomesecret Recipe: Kalya Vatanyachi Amti (protein Packed Maharashtrian Recipe)
This recipe was first made at #RhomeSecrets, Renaissance Mumbai. A very special curry recipe. I make it when special guests come home.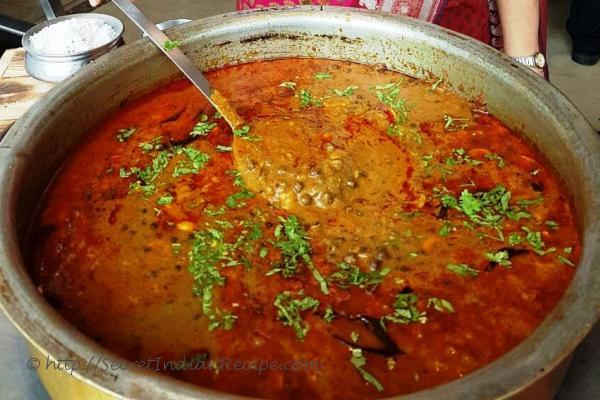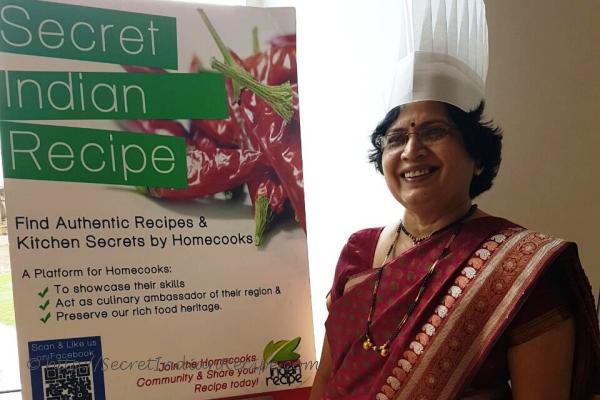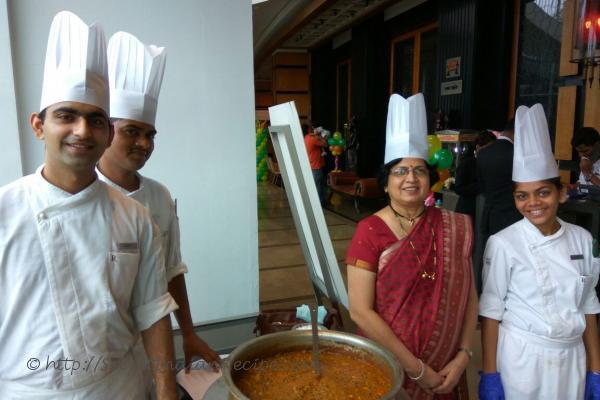 Ingredients:
2 Cups Kale Vatane (Black peas soaked overnight)
2 Onions finely chopped
2 tsp Chilli powder
½ tsp Garam masala powder
¼ tsp Haldi / Turmeric powder
Salt as per taste
1 cm long Tamarind (approx 1 tsp pulp)
2 tsp Jaggery
Few Curry leaves
2 Green Chilies
½ tsp Jeera (Cumin) and Rai ( Black mustard seeds)each
Pinch of Hing ( Asafoetida)
1/4th cup Cashew nuts chopped
2-3 tbsp Oil
FOR MASALA:
1 Tsp Ginger Garlic paste
1 tsp Coriander seeds
1/4th tsp Black Peppercorns
4 Cloves
½ inc Cinnamon
¼ tsp Khuskhus (Poppy seeds)
¼ tsp Shahi Jeera
1 Chakriphool (Star anis)
1 Onion
1/4th cup dry Coconut grated
½ cup fresh Coconut grated
Directions:
For this recipe the kale watane need to be soaked overnight. Before using for the recipe they need to be washed well.
Pressure cook the watane (black peas) until just cooked. (do not overcook them) You can take one watana press and check if it's nice and soft.
After boiling/ cooking the watane, set aside. Take a handful of them and grind them slightly. Keep aside.
For Masala - In a pot/ kadhai heat 1tbsp oil. Add cloves, peppercorns, khuskhus, cinnamon, shahi jeera, coriander seeds, star anis and give it a quick mix.
Add ginger garlic paste, onions and fry for ½ a min. Add in the fresh grated coconut and cook till it turns brown. When browned remove from heat.
To the same pan add the dry coconut and keep frying till it turns light brown. Once brown remove from heat , mix it with fresh coconut masala and let it cool.
Once cooled, blend the masala in a blender with tamarind pulp, turmeric and chilli powder. You may use a little water to blend into a smooth paste
For Aamti (curry) heat 1 tbsp oil in kadhai again. Add Hing and splutter jeera, rai, curry leaves & chopped chillies.
Once all ingredients splutter, add the masala and stir. Add the black peas (both whole boiled and grounded) Add salt as per taste.
Add garam masala. Mix well and let everything cook together for 10 mins on medium heat. Garnish with fresh coriander.
Serve hot with rice, phulkas or amboli.