Kanika (the Sweet Pulao)
Kanika is a pulao recipe which is prepared during festivals in Orissa. It is a perfect example of spice and sweet recipe. The presence of spices gives the recipe a special flavor. The aroma of Desi ghee makes this recipe a very exceptional one. I learnt this recipe from my mother. She prepares this special rice dish during festivals (especially on Margasira masa Laxmi Puja days). I also love to prepare this recipe at home during festivals. Everyone in my family enjoys devouring this special recipe. You can serve this sweet pulao as a main dish at lunch or dinner.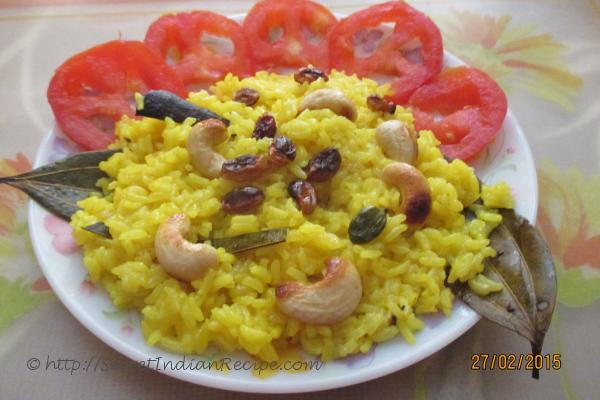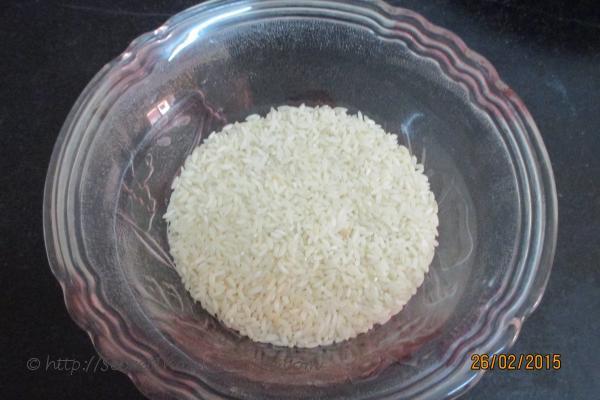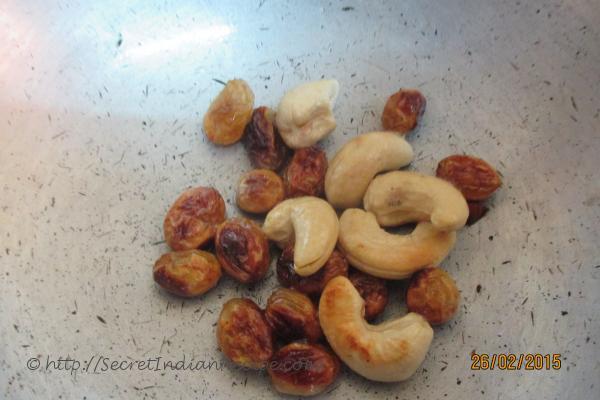 Ingredients:
2 cup basmati rice
1 1/2 and sugar
2 tablespoon desi ghee / refined vegetable oil
5 pepper
2 red chilies
2 bay leaves
2 small pieces cinnamon
1/2 teaspoon salt
1/2 teaspoon turmeric powder
4 and 1/2 cup water
Cashew nuts for garnishing
Raisins for garnishing
Directions:
Place a deep frying pan on the stove.
Add one spoon desi ghee/refined vegetable oil.
When the ghee gets heated, add the cashew nuts and raisins into the pan.
Roast them till they turn golden brown color and then remove the nuts from the pan.
Now pour one spoon ghee/refined oil into the pan then add pepper, cinnamon, bay leaves and red chilies into the pan. Sauté for few minutes
Add water into the pan. Once water starts to boil, add rice, salt, sugar and turmeric powder.
Mix well and cover with a lid.
The stove should be on a medium flame.
Meanwhile keep checking that if the rice has cooked well.
After the rice gets cooked, switch off the stove.
Serve Kanika on a plate, garnished with fried cashew nuts and raisins.
Footnotes:
You can cook the rice in a pressure cooker too.
Here I have used Tulsi Panji rice for pulao. You can use any basmati rice.