Kele Dum ( Baked Banana)
Sometimes when I get bored I experiment with what I have in my kitchen. This recipe is the result of one of these experiments. I love using my oven to cook. This is because it gives me time to potter around with other things while something yummy is being cooked. No muss, no fuss. I wanted to try this dish for a while, and I am pleasantly surprised at how good it tastes!
The bananas get nice and soft and are lovely and savoury. Nice for a change :)
I hope you give this one a go :)
Enjoy!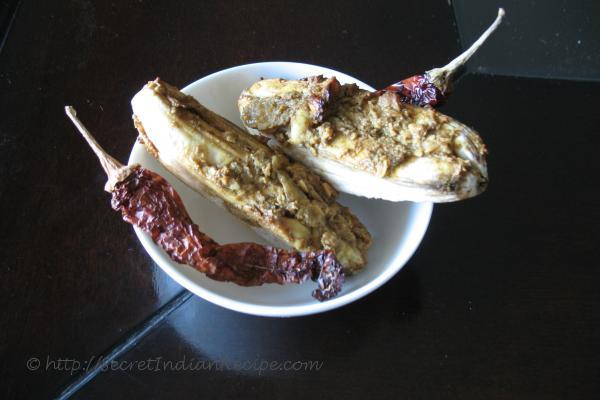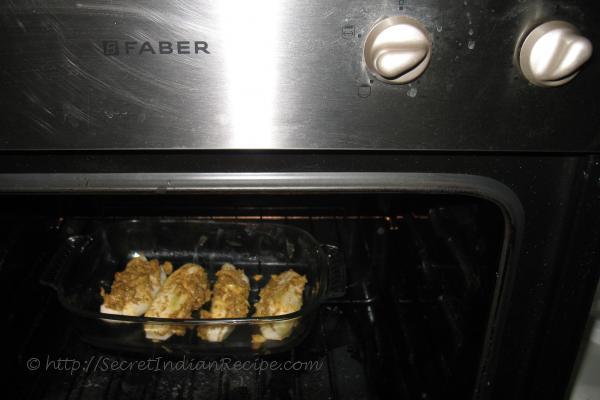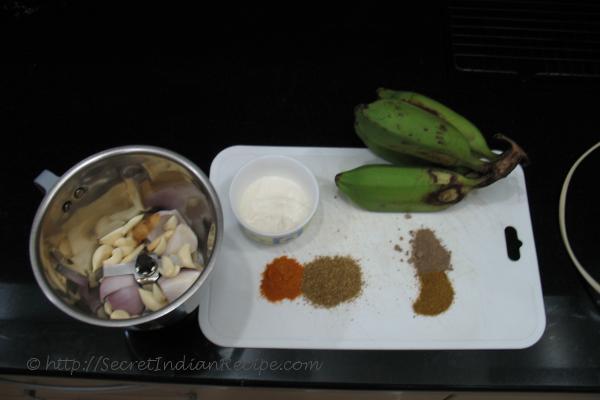 Ingredients:
4 Green Bananas, peeled and slit lengthwise.
1 large Onion, sliced
1 tsp Ginger
8 cloves of Garlic
2 tsp Cumin-Coriander Powder (Dhanna jeera powder)
1/2 tsp Chilly powder
1 tsp Dry Mango powder (Amchur Powder)
1 tsp Salt
1 tsp Garam Masala
4 tbsp Curd
1 tbsp White butter
Directions:
Pre-heat oven to 180 degrees. Grind the onion, garlic and ginger together.
Heat the oil in a pan and fry the ground mixture with the Dhanna jeera powder and chilly powder.
Take it off the heat and add salt, amchur and curd.
Stuff as much of this mixture in the bananas and rub the mixture all over them.
Arrange the bananas in an oiled oven proof dish and bake for 20-25 minutes until they are soft.
Enjoy!