Maanga Rasam (mango Peppered Soup)
Mango rasam is a very different rasam because it does not use the regular ingredients- tomato and tamarind. This rasam also comes in two flavours the sweet mango rasam with ripe mango and the sour rasam with raw mango. I have made the raw mango rasam this time. though we find raw mango around the year, the ones found in the summers tastes awesome and the flavour of your rasam changes each time with a new mango. I have used a local bred mango and it was quite tangy.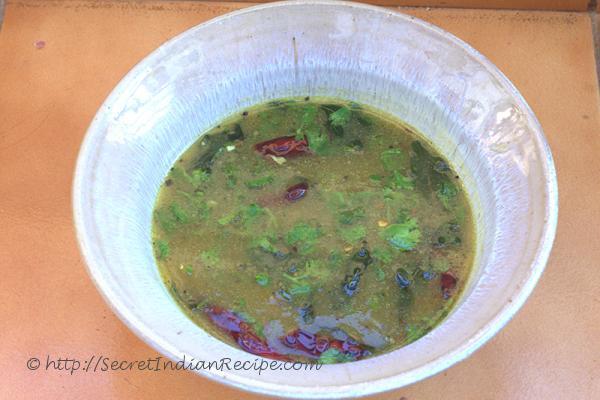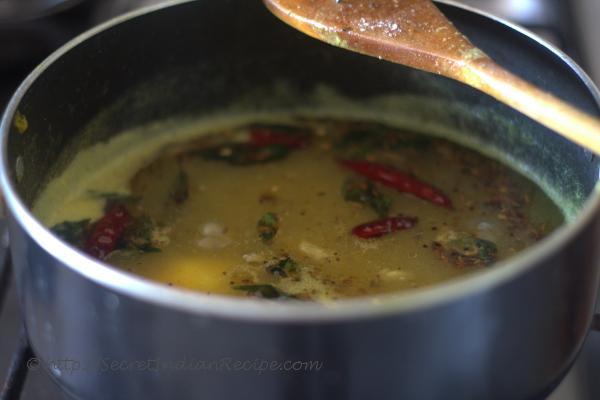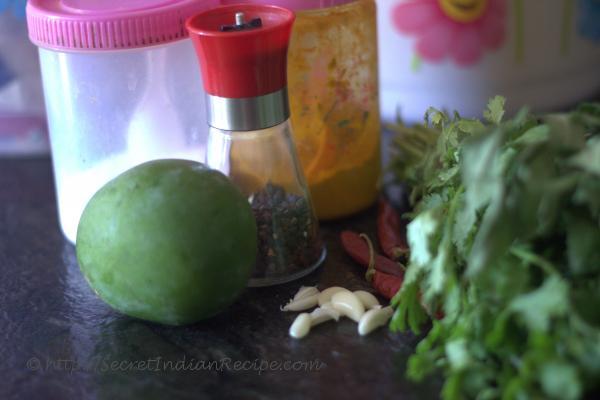 Ingredients:
Raw Mango-1
Garlic- 6 cloves
Curry leaves- 6-8
Turmeric powder- 1/2 tsp
Asafoetida- 1/2 tsp
Pepper powder- 1 tsp
Salt- to taste
Cumin seeds- 1 tsp
Coriander leaves chopped- for garnish
Dry chilies- 2
Mustard seeds- 1 tsp
Coconut oil- 3 tsp
Directions:
Peel and chop the mangoes. Boil the mango with its seed and when cooked puree the mango slices.
Return the mango puree and the mango seed to the pot used to cook it and add 2 cups of water and salt to the puree.
Bring the stock to boil. You can discard the mango seed at this point, or retain it too.
Heat another pan and add oil. When the oil is hot, add the mustard seeds followed by cumin seeds.
When the mustard seeds splutter throw in the dry chilies and curry leaves.
As the dry chilies splutter, lower the flame and add the turmeric, asafoetida and crushed pepper.
Saute for 2 minutes and add the tempering to the simmering stock with mango puree.
Let the mango rasam simmer for 5-10 minutes over low flame. Add chopped coriander leaves towards the end.
Check salt level and take the rasam off the flame after the last 5-10 minutes.
Serve hot with rice.