Rhomesecrets Recipe: Maaswadi (a Traditional Recipe From Pune)
This recipe was first prepared at Renaissance Mumbai on 16th October 2016 during RhomeSecrets.
Masswadi is not what its name suggest. It's a vegetarian stuffed dish made of gram flour with some simple Indian spices but yet full of flavours.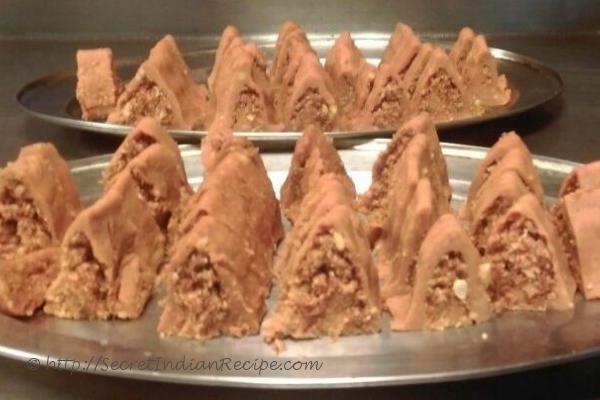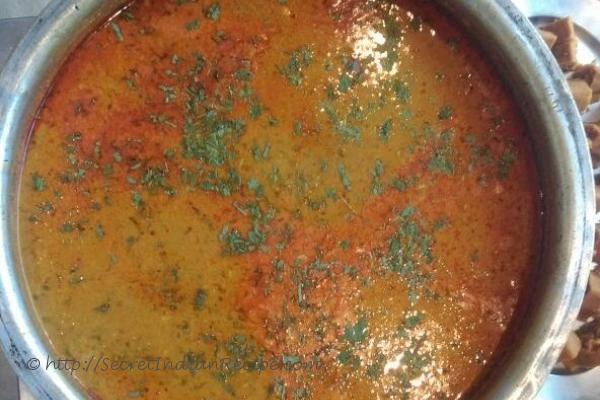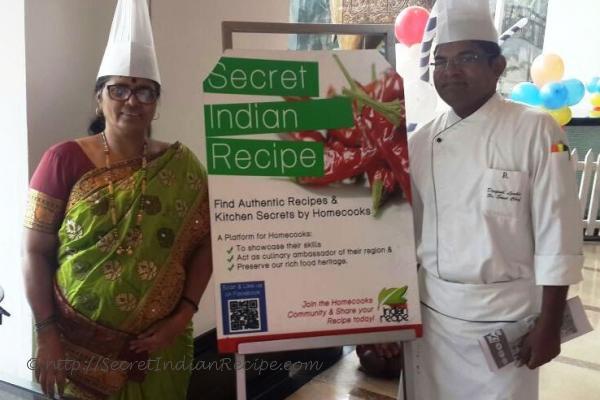 Ingredients:
|| Ingredients for Masswadi ||
Sesame seed 150gm
Garlic 150gm
Gram flour 150gm
Water 150ml
Grated Dry Coconut 150gm
Chopped Onions 150gm
Chilli powder 2tbsp
Hing ( Asafoetida) 1tsp
Ajwain (Carom) 1tsp
Turmeric 1tsp
Fresh Coriander 100gm
Salt to taste
Muslin cloth.
|| Ingredients for gravy ||
Chop Onions 150gm
Sesame seed 100gm
Dry grated Coconut 100gm
Garlic 50gm
Garam masala 1tbsp
Chilli powder 1tbsp
Fresh Coriander 100gm
Hing 1tsp
Cumin 10gm
Mustard 10gm
Turmeric 5gm
Oil 50ml
Curry leaves few leaves
Salt to taste
Directions:
Directions for wadi:
Dry roast coconut, sesame seed, chopped onions, garlic, coriander.
Blend it coarsely without adding water to it. Boil water and add drops of oil, chilli powder, hing, ajwain, and turmeric, salt.
Add gram flour to the water and cook till it leaves the pan. Damp muslin cloth and spread some chop coriander on it.
Now spread the cooked gram flour mixture on top and flatten it.
Top up the blended mixture and roll it into triangle shape. Let it set aside for while and then cut it into pieces. U may pan sear it or even have it directly.
Directions for gravy
Dry roast chopped onions, coconut, garlic, and sesame seed. Blend the mixture into paste.
In a pan take oil and temper mustard, cumin, curry leaves, coriander, hing and turmeric.
Now add the blended mixture to it and add some water to make it a gravy consistency. Add some chilli powder and garam masala.
Add few pieces of wadi in the gravy and let it boil. Serve it hot with some steamed rice.