Macher Dimer Bora (fish Eggs Vada)
Fish eggs are usually available in the market in rainy season. Fish eggs are high on protein content. Here I am sharing a very easy recipe which can be served as a side dish or can be further cooked along with spices to make curry.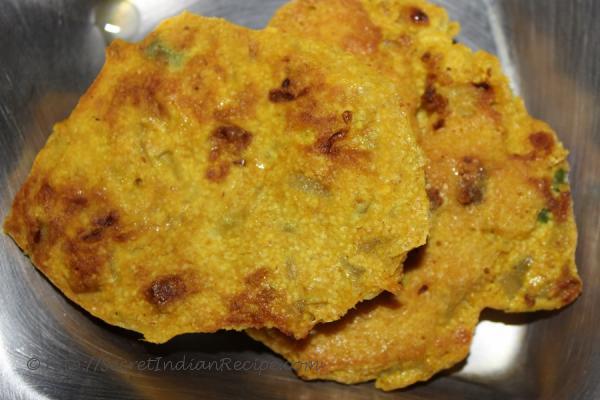 Ingredients:
Maccha Bihana (Fish Eggs) 100gm
Onion Medium Sized 2
Besan (Gramflour) 1tsp
Corn flour 1/2tsp
Chilli powder 1/4teaspoon
Turmeric powder a Pinch
Coriander leaves (Finely Chopped) 1teaspoon
Salt to taste
Oil for Frying
Directions:
Clean the fish eggs and take it in a mixing bowl and mash it up.
Add chopped onions, besan, corn flour, chilli powder, turmeric, coriander leaves and salt. Mix all ingredients well and keep it for 5 mins.
Add oil in frying pan, take spoonfuls of the fish egg mixture and put into the hot oil pan , Put 5-6 Vada per batch and fry on both sides till it turns golden brown.
Continue the process for the remaining mixture. Now the Maccha Bihana(Fish Eggs) vada's are ready.
Other Indian Recipes that you may Like !